If the latest reports according to the Sun are to be believed, then Arsene Wenger might join PSG next season leaving his 20-year-old command over The Gunners.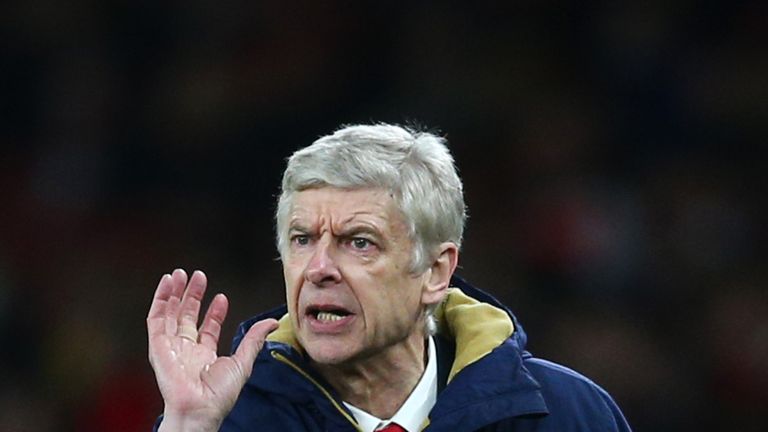 Arsene Wenger might finally plan a switch from Arsenal if the reports published in The Sun are taken to be correct. This Frenchman has served as the longest manager in the history of Arsenal and rumours are that PSG is already aiming to hire him as their manager as soon as his contract expires this season.
According to reports, the French champions have already prepared a 10 million pound contract for Wenger, which is 2 million pounds more than his current contract with the North London based team.
PSG had approached this 67-year-old manager back in the year 2013 as well as a season before however he denied his move saying " I love where I am ".
Adding to his statement, he said "I know well the owners [at PSG], but I feel always I remained loyal to Arsenal Football Club because I think it's a club that has the qualities I love. And, that's why.'
Is this news good for Arsenal fans is something we cannot decide upon. However, it would be interesting to see how things turn up for PSG after they have Wenger on their side?