FC Barcelona extended the lead at the top of the table as they got the better of a resolute Real Valladolid side at the Camp Nou
The game ended 1-0 in favor of the home side. A Lionel Messi penalty on the cusp of half time was what separated the two sides on the day. Barcelona were having a real off day as they terrible throughout the 90 minutes. This was definitely their worst performance this season. It was arguably their worst performance ever since Ernesto Valverde replaced Luis Enrique as the manager of the club. Barring the likes of Gerard Pique, Sergio Busquets and Carles Alena, the entire team looked pretty ordinary. Ousmane Dembele showed his usual flashes of brilliance but was disappointing overall. Even the great Lionel Messi looked completely out of sorts. His passing was wayward and he constantly lost possession in the final third.
Barcelona were indeed very lucky to get all 3 points from the fixture. Reall Valladolid deserved at least a point for their efforts, but then again, that is football for you. You don't always deserve what you get. And the really top teams manage to snatch victories even when they are not playing well. And that is exactly what Barcelona did yesterday.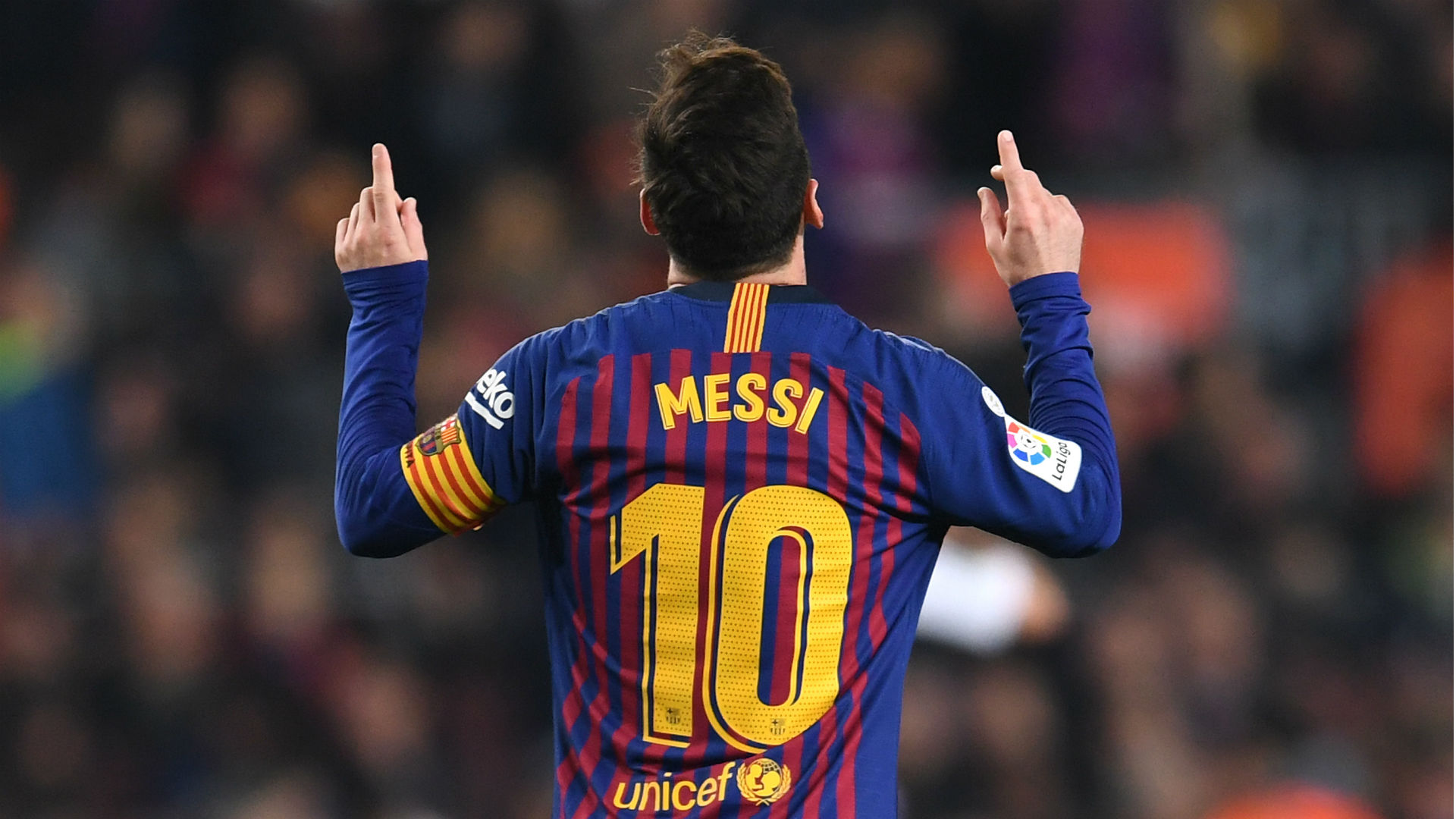 Lionel Messi, while not at his usual best, still managed to reach yet another landmark as he reached the 30 goal mark this season for the 11th consecutive season. He could have had his 31st as well yesterday but his second penalty on the night was saved by former Barcelona man Jordi Masip. The Argentine has scored 30 goals in as many appearances this season. Of these, 22 gave come in the La Liga, 6 in the Champions league and a couple in the Copa del Rey. He also has 17 assists to add to the 30 goals.
Valverde will be hoping that his players are in better form when they take on Olympique Lyon in their round of 16 first leg on Tuesday.
Author's take
It seems as if Lionel Messi reaches a landmark or breaks a record in almost every game that he plays. Yesterday's performance though showed that he might be human after all.