Samuel Umtiti to Arsenal move Rumours grows strong. Arsenal are reportedly preparing a shock move for Barcelona defender Samuel Umtiti in the upcoming summer transfer window.
(Samuel Umtiti to Arsenal move Rumours grows strong)
The French defender's future with the Catalan Giants has been uncertain following the arrival of his compatriot Clement Lenglet in a £30M move from Sevilla last summer. The 25-year-old had a solid two seasons with the club since joining from Lyon but has fallen out of favour with manager Ernesto Valverde as the regular starter in the team and primary partner of the 32-year-old Gerard Pique.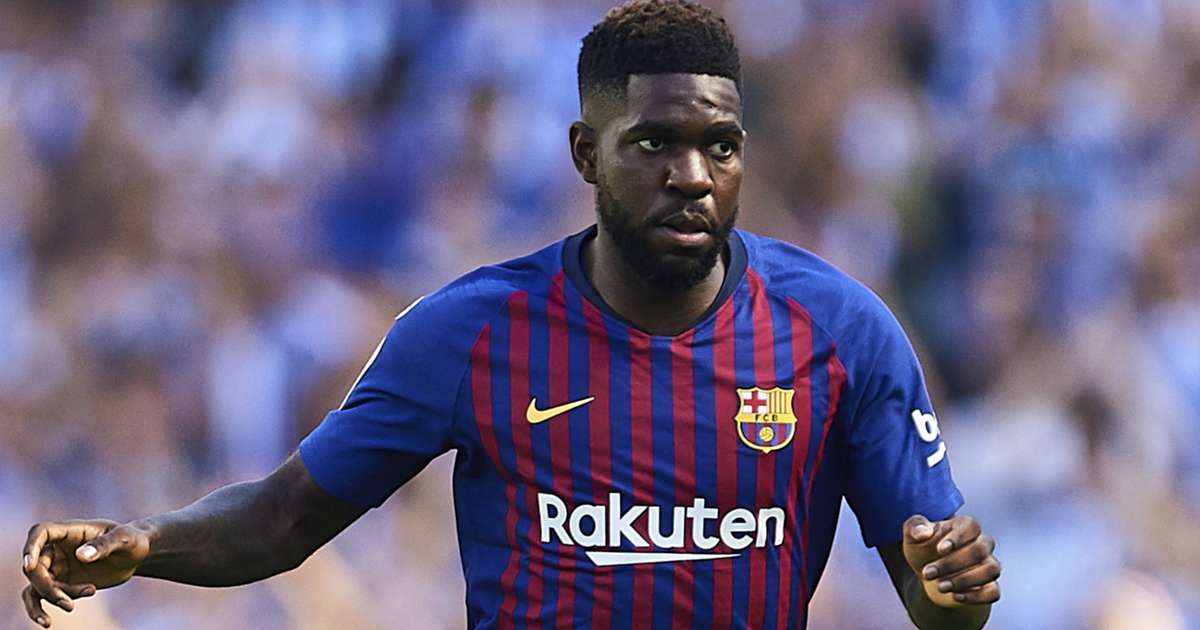 Barcelona are reportedly close to finalizing a deal with Ajax regarding the signing of Dutch defender Matthijs de Ligt to make Umtiti's situation in the club even worse. According to a report by Football London, the French defender could well land up at the Emirates Stadium in the upcoming season with the English club wanting to sign a centre-back themselves to strengthen their back line.
Umtiti could be the player the club have been longing over given their suspect backline over the last couple of seasons. The World Cup winner's stature in international football would make it an even more automatic choice as far as the Premier League side are concerned. The transfer fee however could make the deal an impossible one for the English club to accomplish, given that Barca had paid around £21.5M for the French international to secure his services in the summer of 2016. (Samuel Umtiti to Arsenal move Rumours grows strong )
It is not entirely clear whether the Blaugrana side are interested in selling Umtiti in the summer but several European clubs are expected to hunt for the defender if they do decide to sell him. Arsenal are currently working within a restricted budget under Unai Emery, which would give the other teams the edge when it would come to signing the Barcelona centre-back in the summer transfer window.