Manchester United host Ligue 1 giants PSG at the Old Trafford in the first leg of their Champions League Round of 16 tie.
The Red Devils have been in scintillating form ever since Ole Gunnar Solskjaer replaced Jose Mourinho as the manager. United are unbeaten in all 12 games that they have played under the former treble winner. Moreover, they have won 11 of the games and have drawn the remaining one against Burnley, which saw them come back from 0-2 down. Manchester United's resurgence has seen them enter the top 4 after a long long time as they have eclipsed both Chelsea and Arsenal.
Paul Pogba, who was looking like a shadow of his former self under Mourinho, has really come to his own and looks like the player that United broker their transfer fee record for. He has been tremendous over the past couple of months and is also the Red Devils' top scorer across all competitions this season. Speaking about his former teammate at Juventus, Gianluigi Buffon said,
I've never thought that players play against a manager. I think it's a matter of empathy. I've felt it during my career sometimes. Paul is a man now, with his own personality. He is a point of reference for Man United".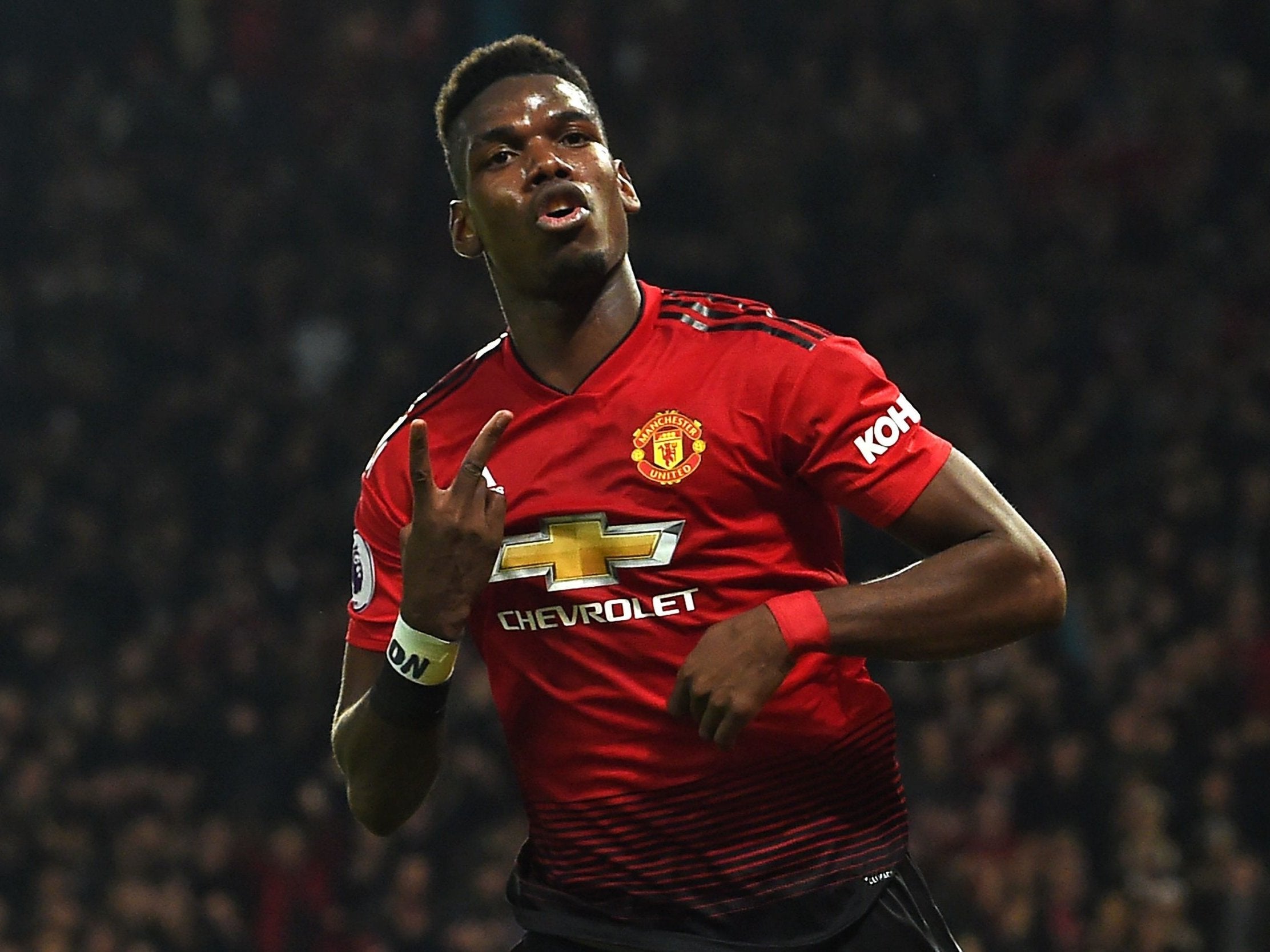 Buffon also opened up on why the Champions league is such a special competition for him,
"One day, at the end of my career, I will reveal my relationship with this competition. It's not an obsession. I am happy because I had the chance to play it at a very high level. At Juventus, there was a lot of pressure starting from September. Here fans are living it in a different way".
Buffon also talked about his club PSG, where he moved at the beginning of this season,
It's a very nice experience, I've improved as a person. People may think that it's easy but I am 40 and I had to learn a new language and that's something that has opened my mind, it was an evolution for me. I think they chose me because I can teach what I learned in a unique club like Juve".
Author's Take
It is all set to be a terrific contest between two sides who are in great form, and certainly do not lack quality, at least on paper.