Club legend and arguably the best Real Madrid goalkeeper, Iker Casillas has accused the fans of madness. Casillas is one of the most loved Madrid players of all times. Yet, things fell out of favor and he had to leave the giants for another club. He believes the fans have turned their backs on Ronaldo and the club in tough times.
Real Madrid recently: 
Real Madrid just had a 40 match unbeaten run being broken. They are playing one of the best football across Europe this season. With Zinedine Zidane at the helm of affairs, the Los Blancos have been in a phenomenal form. Except for the last month where certain things haven't gone according to their plans.
Real Madrid were knocked out from the Copa Del Rey this past month and have failed to impress since. With star man Ronaldo not firing, the Madridistas have been booing him recently. Casillas has come to the defense of the Portuguese star, saying he needs time.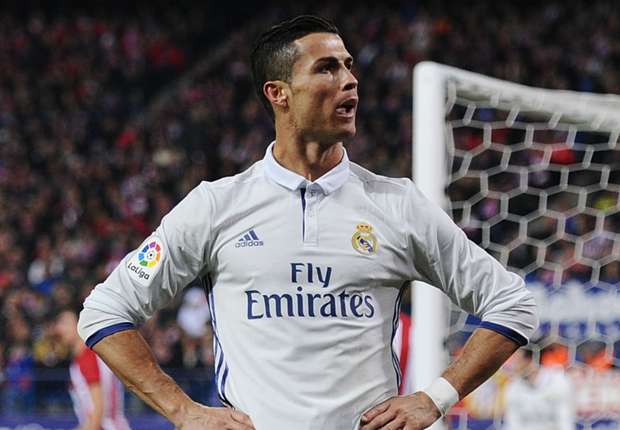 Casillas' statement: 
"These things happen in stages, Cristiano sells a lot, and demands a lot of himself," Casillas, who also faced whistles during his time with Madrid, said. "Along with [Leo] Messi he is the best in the world — he has this … this responsibility", Casillas said.
The stance taken by Casillas is quite understandable given his last days in Real Madrid. The humble player was regularly booed and jeered at by the fans of the club. Casillas believes that in time like these, the players and the team needs time. He believes form is temporary and a bad game or two don't decide the fate of the entire season.
"As a Madridista, sometimes you don't understand why it can happen. Six months ago Madrid were European champions, one month ago they were world champions. He has just won the trophy as the world's best player. Last year I remember a difficult moment before [Rafa] Benitez left. Then at the end of the season they were in the clouds with the Champions League."

The UCL Winners.
At the end of the day, all these players are professionals. Real when on a song, score for fun. They are allowed to have a bad day at work. Booing and abusing your own players never is and never will be the solution. With this, we hope the white brigade starts winning and entertaining us again.
READ:
Lighting up the Bridge: Cricket at Chelsea's home turf
Origins of the offside rule
I would never have left Manchester United, says David Beckham
"For me, this fight doesn't exist"-Ronaldo on Messi
- Advertisement -
How Lucas Moura Made Sir Alex Ferguson Angry
- Advertisement -
Antoine Griezmann-From Hotline Bling to Superman?