Recently, Arsenal goalkeeper Petr Cech announced his retirement at the end of the season
The 36-year-old is currently his 20th year of professional football. Over the course of his long career, Cech has played for clubs like Viktoria Plzen, Sparta Praha, Stade Rennais, Chelsea and Arsenal among others. While he has had great success at almost all clubs, he will mostly be remembered for his time at Stamford Bridge.
The Czech Republic international made 494 appearances and kept 228 clean sheets for the Blues during the 11 years he spent with them. He won every possible trophy at the club level there; English Premier League, FA Cup, League Cup and the Champions League.
Cech then moved to Arsenal in 2015 and has so far made 129 appearances and kept 50 clean sheets. Currently in the 4th and final year of his contract, Cech has decided to not renew it and instead call it a day as far as his career as a player is concerned. And apparently, Chelsea are ready to give an ambassadorial role or a role in their academy to their former stopper.
Cech announced his retirement via Twitter,
''This is my 20th season as a professional player and it has been 20 years since I signed my first professional contract, so it feels like the right time to announce that I will retire at the end of this season.''
''Having played 15 years in the Premier League, and won every single trophy possible, I feel like I have achieved everything I set out to achieve.''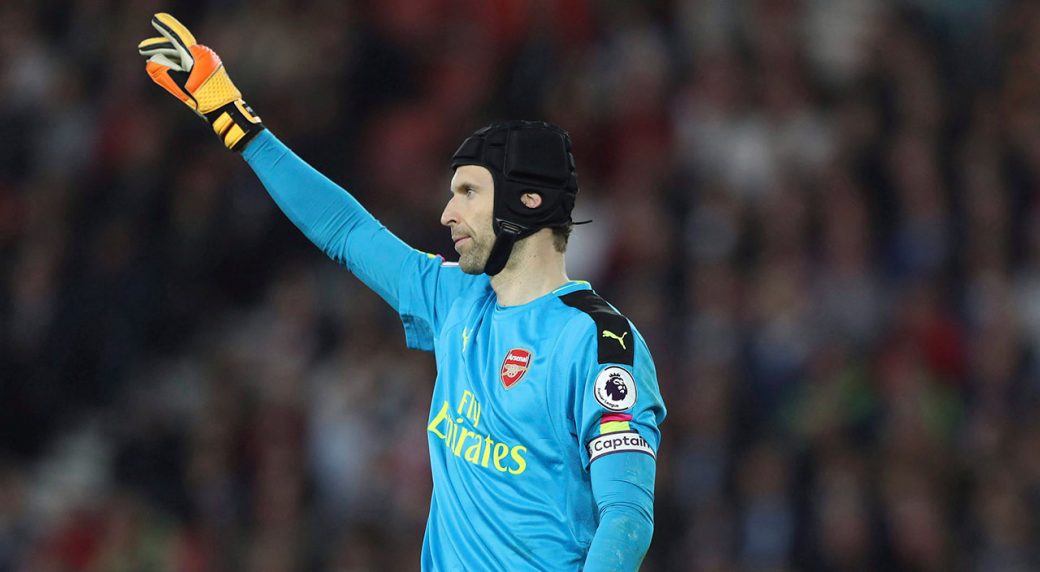 'I will continue to work hard at Arsenal to hopefully win one more trophy this season, then I am looking forward to seeing what life holds for me off the pitch."
 And Jose Mourinho, who managed Cech during his two stints with Chelsea didn't miss the opportunity to greet his former star,
''I am honoured to have been the manager that, at such an early age, gave Petr a top Premier League number one shirt.''
''After that day, it is all about him. All about his numbers, his performances, his clean sheets, his titles and his professionalism.''
''It's a big loss for football but history can't be deleted. Many congratulations on such an amazing career.''
Author's take
A player like Cech will certainly be missed and it is also a great gesture by Chelsea, which goes on to show just how highly Cech is valued there.