The latest to join the Chinese Super League is the Chelsea star John Mike, who has agreed to be a part of Tianjin football club.
Once again a Chinese club has been able to lure an English star to their side, and once again it is Chelsea who has lost their star- Obi John Mikel. The midfielder of English club Chelsea has finally agreed to shift his base far East and his transfer is already under process.
This 29-year-old player who had joined Chelsea back in 2006 has signed a three-year deal with Chinese Super League club Tianjin. The Chinese side has agreed to pay this attacker 1,40,000 pounds a week.
This Nigerian didn't as of yet want to leave the competitive leagues and was in talks with clubs such as Valencia and Inter Milan. However, none of these clubs could meet his wage demand.
It was this Chinese club Tianjin, who offered him a substantial increase in his salary from 85,000 pounds a week and hence not allowing this player a second choice.
John Mikel has made 249 appearances for the table toppers in EPL and scored just one goal in his entire ten years of time at the club. At Tianjin, Mikel is set to be reunited with former team-mates Oscar and Ramires who are already a part of the Chinese Super League.
Also read: Shanghai SIPG make world-record bid for Bundesliga star
Juventus All Set For Verratti Transfer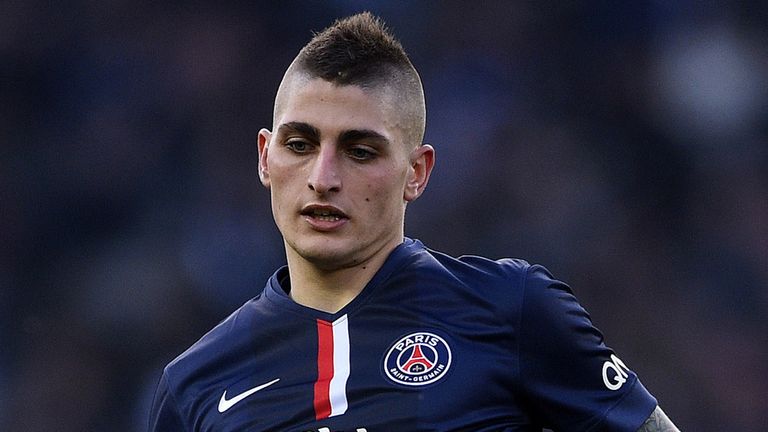 Latest reports in the transfer market have revealed that Juventus are finally planning to go ahead with the 80 million pounds transfer of PSG midfielder Marco Verrati. This star Italian player has been a part of PSG for the last four years and is finally planning to play for the Italian champions.
"His career won't just be marked by French League titles," said his agent Donati Di Campli.
When asked about the next destination of this player his manager said, "Do you want to force me to say it? He could fit at both Inter and Juventus."
Juventus, however, are considered to be the favourites in this transfer and their general manager Giuseppe Marotta has even revealed that the club is going to make "a big investment for centre-midfield in July".
The graph of Marco Verrati seems to have attained saturation at PSG. Although this player has won five league titles with the French giants, he has failed to achieve any major European trophy.
After the transfer of Ibrahimovic from PSG, the French club has struggled in Ligue 1 as well. Currently, this club is placed third in the table, five points behind the table toppers Nice. If they fail to win the Ligue 1 or Champions League this time, then it would be a setback in both the club's as well as player's career.