Chelsea's problems were compounded as city rivals Arsenal comfortably beat them 2-0 at the Emirates Stadium on Saturday
Lacazette and Koscielny scored in the first half to hand the Gunners a 2-0 lead going into the halftime break. Arsenal were then able to hang on to their lead and claim all 3 points. The victory helped Arsenal move within 1 point of Chelsea, who are fourth in the table. They also have Manchester United breathing down their neck, who are level on points with the Blues. Chelsea boss Maurizio Sarri was not happy with his team and he made it known when he publicly slammed them and called them 'difficult to motivate'.
However, despite Sarri's stinging comments, Chelsea defender David Luiz insists that the team is behind Sarri and has faith in him,
"I think if you asked at the beginning of the season, 'can Chelsea keep the ball?' – you would have said no. And now we are able to do that, like the best teams in the world, but then we have (to) improve our last 25 metres. It is part of the process, when you try to do something and this is inside your mind, if you believe in it you can arrive there. Because of the results, if you start to change and change, you don't go anywhere."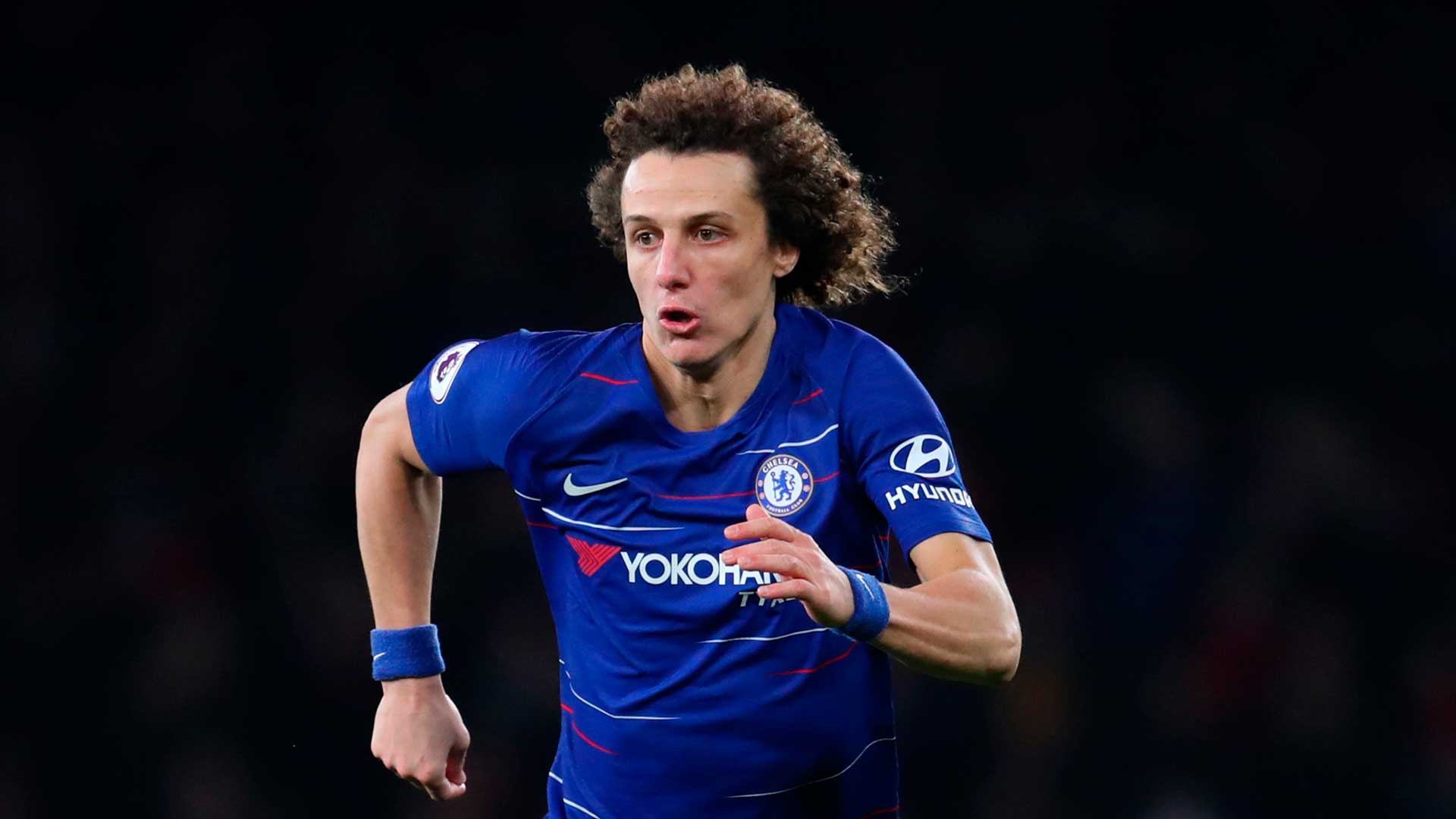 "So this is our philosophy, I believe in it, I trust in it, so I just know we have to improve, like every team in the world. What Sarri (who took charge last summer) has done until now is unbelievable, amazing, because normally (for) a team to understand this philosophy needs one or two years, like Manchester City and Liverpool, who are playing very well with the ball now."
"What he has done has been amazing, so we have to try to improve the details now."
Next up, Chelsea host a depleted Tottenham Hotspur at the Stamford Bridge in the second leg of their Carabao Cup semi-final. Spurs won the first leg courtesy of a Harry Kane penalty. Chelsea will be favourites to turn around the tie as Spurs will be without Kane, Alli and And Son for the game.
Author's take
Sarri's rant should be a wake-up call for the Chelsea players. They need to be at their very best if they are to qualify for next season's Champions League.