While teams like Arsenal and Man City potentially face Lincoln City or Middlesbrough, Chelsea and Man Utd will square off against each other in the FA Cup this season.
This will be their second meeting this season, after a 4-0 thrashing of United at the Stamford Bridge. Chelsea have been near to perfect this season, leading the Premier League by 10 points and conceding the least number of goals in the League. With the onset of the 3-4-3, Conte has taken England by storm.
On the other hand, Manchester United have not lost a single game in the League after defeating at the hands of Chelsea. The resurgence of Mourinho's men, owing to the likes of Zlatan, Carrick, Mkhitaryan etc has seen them create the most number of chances in the League in the last 10 match days. The Red Devils have been doing really well, and their sixth position in the table is not an indication of their performances by any chance.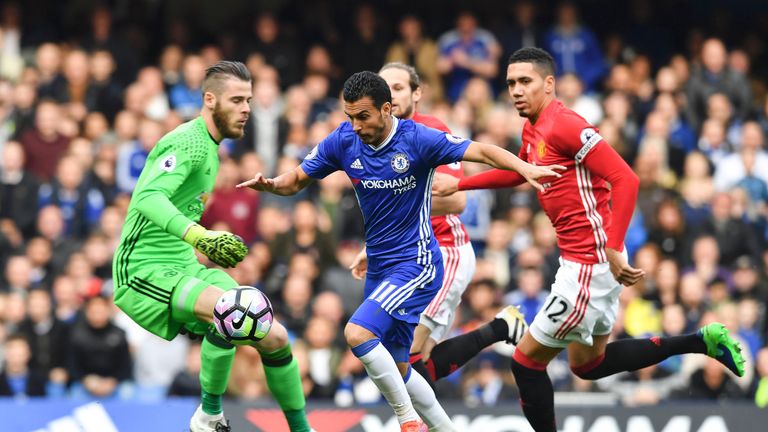 Conte vs Mourinho: 
Chelsea defeated United by a margin of 4 goals. Going by Mourinho's past, Mourinho is not someone who takes humiliation well. It can be very well argued that one of the main purposes of Mourinho signing up with United was to get back at Chelsea. Now that he hasn't really succeeded in doing so coupled with his second biggest defeat as a manager ever, Mourinho will look to win this time.
"I have to play St Etienne, I have to play the (EFL Cup) final, I have to play, hopefully, another opponent in the Europa League. I have to fight for a top four position in the Premier League so I have so many things to think about. Probably Chelsea can only think about that (the FA Cup) because I think they are champions and they have nothing else to play for." – Jose Mourinho on the draw
At the same time, Conte himself is one of the most passionate managers in the League. He has led Chelsea to the very top with his tactical prowess. He has used his players well and also revived the careers of players like Victor Moses. We can also take a cue from his celebration against United, especially after the fourth goal.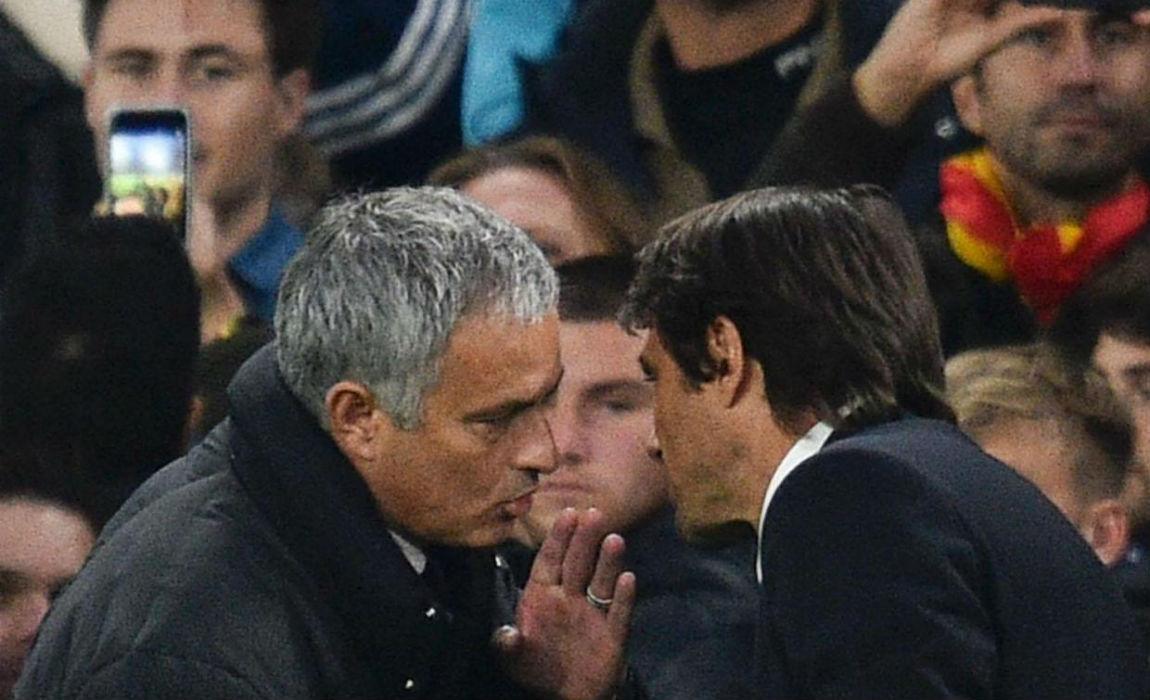 Meanwhile, Manchester United fans have taken over twitter claiming their victory is inevitable. Here are some tweets about the same:
https://twitter.com/CIassyMata/status/833387250117443585
Another opportunity for Chelsea fans to see their greatest ever manager at the club he's always dreamed of managing ??

— Scott Patterson (@R_o_M) February 19, 2017
Chelsea vs Manchester United in the FA Cup. Going to be a blockbuster game. Time for José Mourinho's revenge.

— Liam Canning (@LiamPaulCanning) February 19, 2017
https://twitter.com/PercyToplis/status/833387901094338560
- Advertisement -
READ!
- Advertisement -