Manchester City reclaimed the top spot from Liverpool as they got the better of a determined AFC Bournemouth side at the Vitality stadium
Riyadh Mahrez's goal on the 55th minute was the difference between the 2 sides on the night. The victory might not have quite been in the fashion that Guardiola would have wanted but it was a crucial 3 points nonetheless. Manchester city now have 71 points from 29 games. Liverpool, on the other hand have 69 from 28 and will have a chance to move to the top of the table again in the Merseyside derby.
Manchester City are the only club in the Premier league who are competing for a potential quadruple of the FA Cup, Carabao Cup, Premier league and the Champions league this season. They are one step closer to achieving that as they won the Carabao Cup last Sunday by defeating Chelsea on penalties. They are in the round of 16 of the champions league and have a 3-2 advantage over Schalke after the first leg. They have also been tied against Swansea city in the quarter finals of the FA Cup. On being asked about which trophy he prefers to lift the most, Ilkay Gundogan said,
"For me, the Champions League is the greatest thing, to win it is the ­greatest thing that can happen to you as a ­footballer. Maybe that's because I've already lost a final when I was at Dortmund.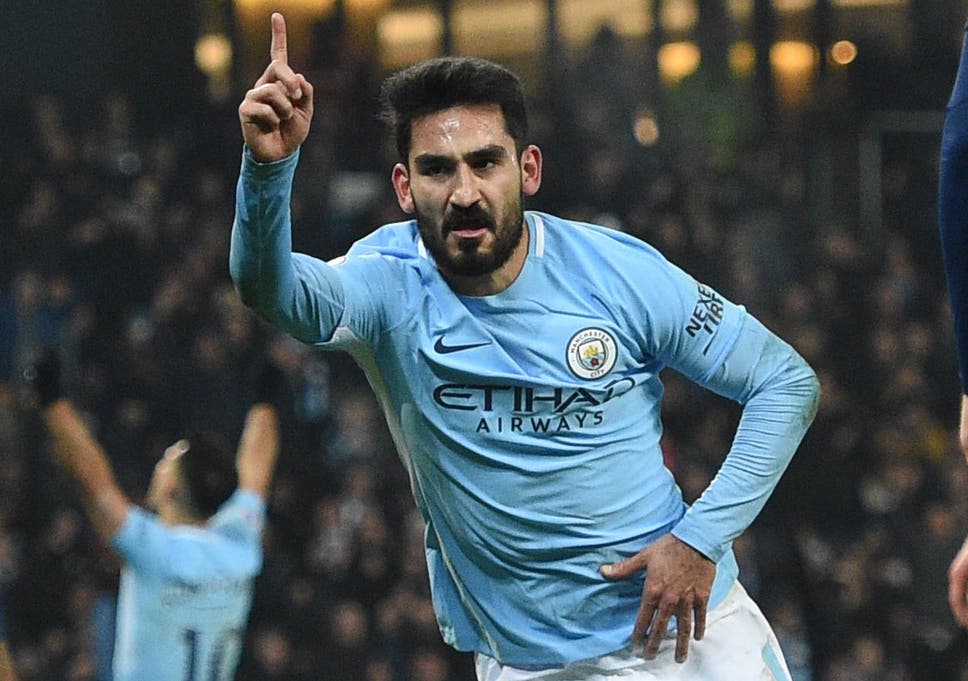 "Our team now is so much better than the team we had at Dortmund at that time. It felt realistic at that time to achieve it but everyone knows how difficult it is to reach the final and then win it. It's so tough.
"But if you want to be the best, then, in my opinion, you have to win the Champions League. Not just the best team but the best club and that's just what history showed us if you think about the Barcelonas, Real Madrids.
"If you win the Champions League and they talk about you then they use the word 'best'. If you want to become the best in Europe you have to win the Champions League, that is a fact.
"We don't have one special player who can change ­everything like Messi or ­Ronaldo, but it's hard to name another team in Europe with so many great players in their squad. The ­potential is definitely there."
Author's take
Well, it's certainly tough to argue with the statement that Gundogan has made. Even the likes of Barcelona and Real Madrid do not have the kind of squad in terms of depth and quality that City has. That might very well be the decisive factor when it comes to the latter stages of the Champions league and the Premier league for the Cityzens.