Wasim Jaffer views: Wasim Jaffer, former Indian opening batter, believes that Australia has players who can compete with the hosts in the upcoming ODI series, which begins on Friday in Mumbai. Jaffer is of the opinion that players like David Warner and Glenn Maxwell, who have recently returned from injuries, will be eager to demonstrate their worth.
Warner suffered a concussion and a hairline fracture in his elbow during the first two Tests before returning home. The left-hander will be eager to score a lot of runs in 50-over cricket after a disappointing Test series. In the meantime, Maxwell last took part in international cricket in November, but he was sidelined by a serious leg injury.
Jaffer added that Maxwell's IPL team, The Royal Challengers Bangalore(RCB) would most likely keep a close eye on Maxwell to assess his form. Maxwell is a crucial part of the RCB squad and his performance would be vital to the team.
David Warner would be keen to make a mark after a mediocre performance in the Test series and is returning from injuries. All eyes would also be on Glenn Maxwell and how he plays after his own injury setbacks.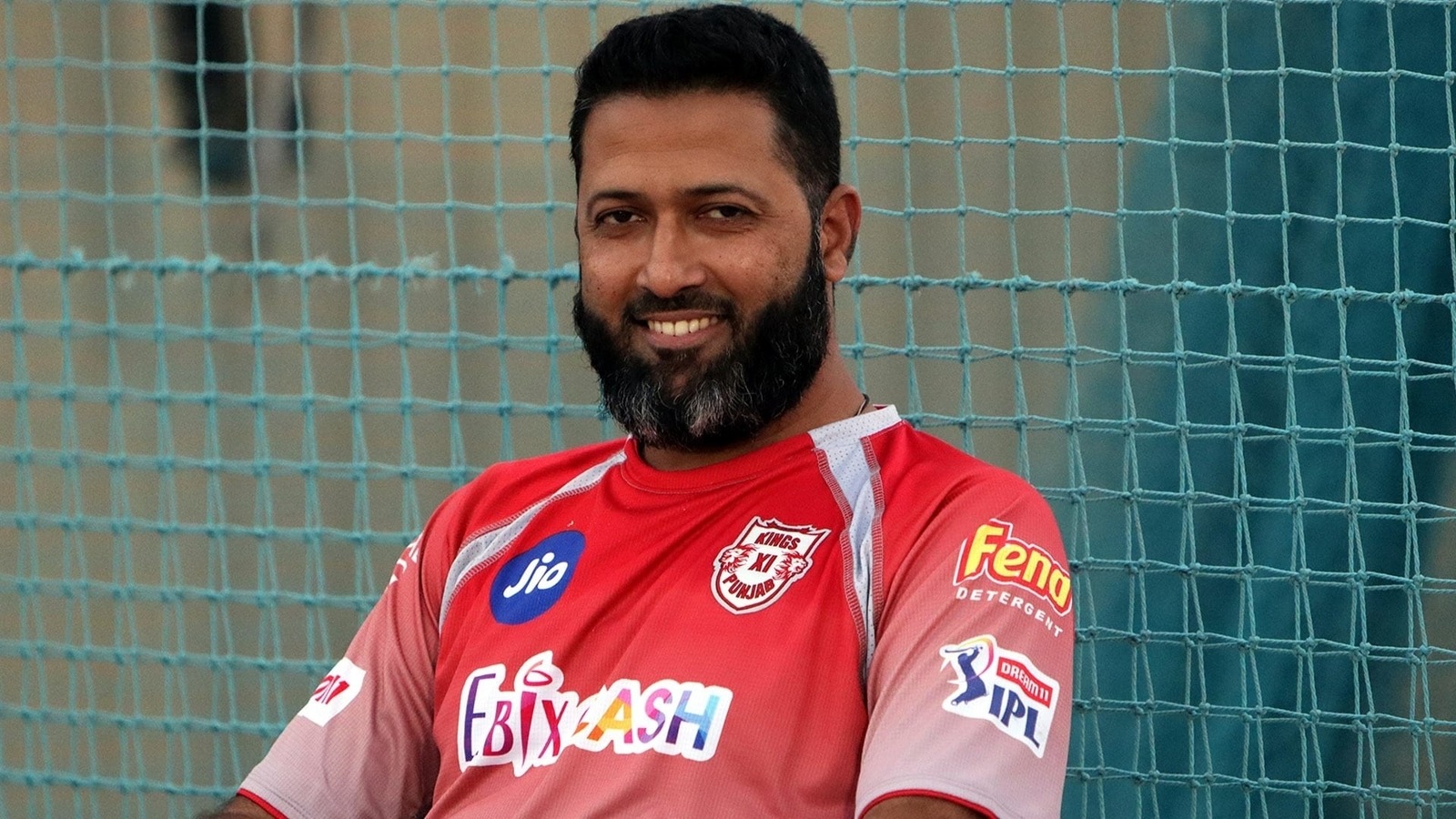 Also Read: Glenn Maxwell Leaves the Field Due to Wrist Complaint During Sheffield Shield Return
But at the same time, Steve Smith's wicket will be important although he had an ordinary Test series. Smith is pretty unstoppable once he finds his form back. If the Australian squad finds back their rhythm in time, India would have a hard job on their hands.
The threats India can face in the Upcoming ODI series
Mitchell Marsh, Marcus Stoinis, and Cameron Green are also dangerous players. Green bowls at 140 kmph and delivered an excellent batting performance in the Test series. With the Mumbai Indians shelling out big bucks for the all-rounder, it will be interesting to see how he goes. All in all, there are players who can lift their game on their day and an exciting contest is on the cards.
But their ODI captain, Pat Cummins has dropped out of the squad for a much-needed rest. Hence, The role of captain would fall into the hands of their former captain, Steve Smith.
Also Read: T20 World Cup 2022: Wasim Jaffer Has Chosen His Indian Pacers
This would be a great opportunity for him to redeem himself and it is a chance for Warner as well. Both Steve Smith and David Warner were suspended from cricket for over a year when they were caught tampering with the cricket ball, which is against the rules of cricket.
- Advertisement -
Wasim Jaffer also named his predicted eleven that would play against Australia. Sharing his India XI for the 1st ODI, Jaffer named Shubman Gill and Ishan Kishan as the Indian openers for the upcoming match against Australia.
- Advertisement -
With Virat Kohli as the No.3 batter, Wasim Jaffer slotted Suryakumar Yadav and KL Rahul in the Indian middle-order. The former Indian batter also named Washington Sundar and Ravindra Jadeja as India's two all-rounder options for the 1st ODI.
The Ranji legend observed that Kuldeep Yadav, Mohammed Shami, and Mohammed Siraj will lead India's bowling attack in the 1st ODI.
Also Read: Wasim Jaffer selects playing XI for 2nd IND vs AUS Test; No Space for KL Rahul