Rohit Sharma: India has just qualified for the World Test Championship Final 2023. New Zealand beating Srilanka in a thrilling match opened new gates for India. But, it has been a point of concern for the Management, the proximity of the IPL 2023 season and the final that is to happen in England.
India captain Rohit Sharma stated on Monday that the Indian players, whose IPL teams will not advance to the T20 League playoffs, may gather in London for a two-week conditioning camp prior to the World Test Championship final against Australia.
The WTC last is played in June, just after the IPL, and this year, the last is on May 29 while the WTC will start on June 7 at the Oval.
Since the IPL is returning to its original home and away format for the first time since the COVID-19 outbreak, there will be a lot of traveling involved, and only Cheteshwar Pujara, one of the current India Test regulars, is not playing in the IPL.
Also Read: Manchester United Prepared to Launch a Bid for Victor Osimhen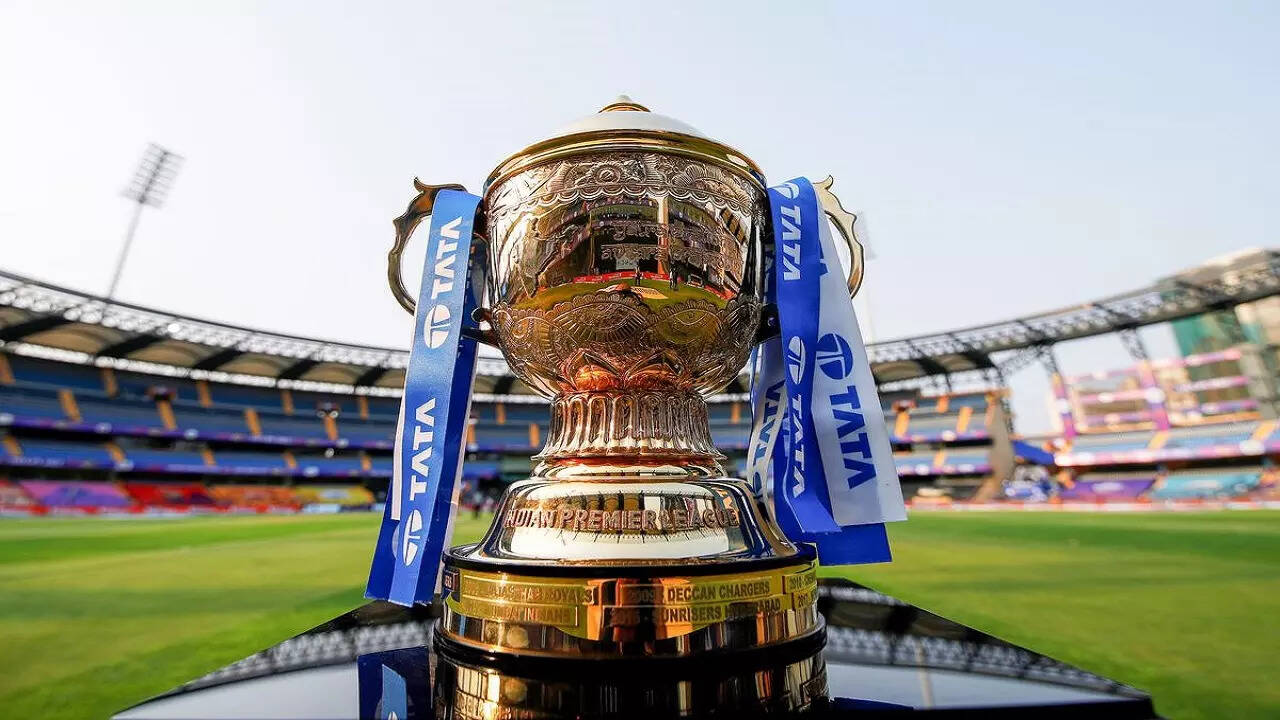 "It's very important to us. After India's 2-1 victory over Australia in the series, Rohit Sharma responded to a question from PTI at a press conference.
"We are going to keep in constant contact with all the players who are going to play in that final, monitor their workload, and see what's happening with them," he said.
The captain gave a sneak peek at his plans for the big final, saying, "Around the 21st of May, there will be six teams that will be possibly out of IPL playoff contention.
Therefore, whichever players are available, we will try to find time to get them to the UK early as possible and get some time and we will monitor them as much as possible."
Also Read: Suryakumar Yadav Drops Massive Hint on Test debut After Sensational Ton in T20I
Challenges India might have to overcome
- Advertisement -
Mohammed Siraj (RCB), Mohammed Shami (Gujarat Titans), and Umesh Yadav (KKR) will most probably be first-team regulars for their respective teams. They will play at least 12 of the 14 games in the group league, so it will be important to keep an eye on their workload.
- Advertisement -
Rohit stated, "In point of fact, we are sending some (red) Duke Balls to all fast bowlers, and if they get some time to bowl with that, but again, it all depends on individuals."
In contrast to SG Tests in India and the Kookaburra in Australia, Tests in England are playing with Duke balls.
A main source of doubt for the Indian squad is the lack of time major players would have to practice and condition themselves. Veterans like Rohit, Virat Kohli, Ravindra Jadeja, and Ravichandran Ashwin wouldn't have much time left on their hands for a proper practice session.
However, the majority of the Test squad members are familiar with England because they have all participated in multiple series there and some have also played county cricket there.
Also Read: IND vs AUS: "He Will Walk Straight Into the Xi" Rahul Dravid Hints at Shreyas Iyer's Inclusion in the Playing XI for the Second Test