The Football Association has proposed a new set of reforms in its present structure. The governing body of Football in England has been under scrutiny for some time now. There have been allegations of lack of transparency within the organisation. The bone of contention was the inadequate representation of protected groups. Therefore, the Chairman of the FA has called for multiple reforms. They believe the reforms are in line with the British Sports Ministry's requirements.
The increased role of women:
The FA has proposed more women members in its Board, which presently houses only one woman member. The proposal also talks about reducing the number of board members to 10 from 12. The move suggests three seats be given to women. FA Chairman Clarke said the reforms "are in the interests of all of English football and will make our game better". The FA council will vote on the proposals next month. The move comes after the Government's decision last year to cut funding to bodies which do not have 30% representation of women in their organisation. The FA has also lost a vote of confidence in the Parliament recently. They will be looking to do some damage control and hope that they pass these reforms.
FA and women: 
The FA does not really have a good history when it comes to their equation with women. After the first ever professional women's football match in 1920, the FA banned women from playing football. The reason given was pretty absurd. They cited the security issue due to the high number of crowds as the main reason. On the other hand, countries like Italy established their football associations and promoted women football.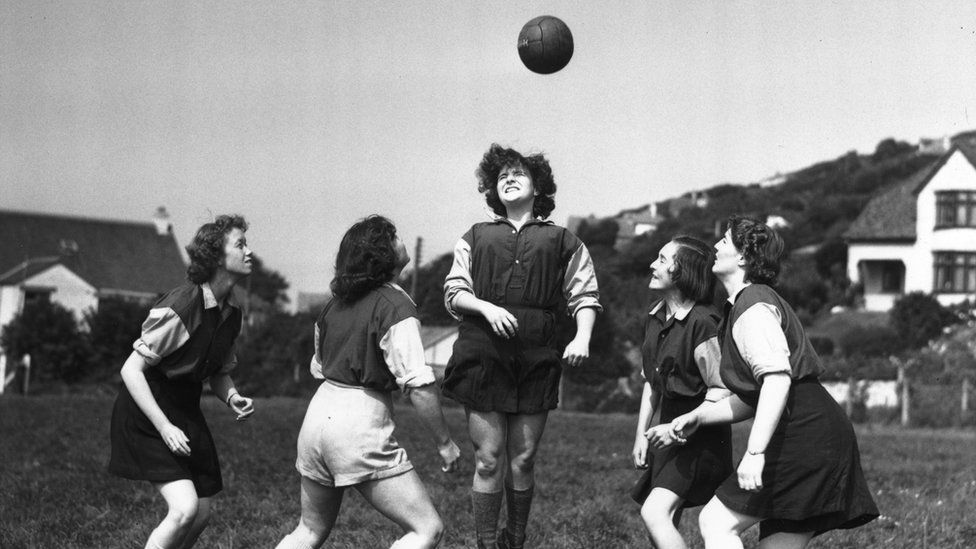 The FA lifted the ban several years later, but it was too late. The English had failed to channelize the talent of the English women. The women teams of other countries had progressed a great deal by then. Hence, the impression of the FA is that they have been anti-women in some way or the other. The deeply rooted history and other factors make the issue more complex. It needs to be seen how the FA goes about these new reforms.