After months of negotiations and discussions, the FIFA re-affirmed its position on reforms in the FFA. FIFA has helped establish 211 football associations. The football governing body consistently strives to improve the efficiency of football associations. After making the Saudi Arabian and the Chinese give into their demands of reforms, the FIFA has now taken on the FFA. It is likely that we are heading towards the end of the disagreement and FIFA looks to be a likely emerging victor.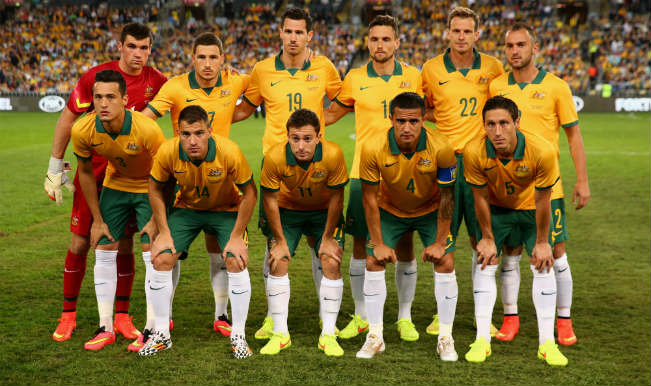 Reasons behind the recommendations:
To put it in simple words, FIFA believes democratic football setups are the roadway to success. The problem with the Australian association is the under-represented sections of the sport. In Australia, the modern day system is such that the clubs are being acquired by private and powerful entities. The problem with such aggressive privatization is the change of priorities. The clubs start acting according to the interests of the owners, basically eying profits as the ultimate parameter of success. Thereby, the greater goal, that is to work for the development of Australian football gets neglected.
Another key aspect is the under-representation of fans in the decision-making process. Unlike a system in Germany, Spain etc, the fans have barely any say in the decisions of the club. Hence, these teams aren't really "clubs" going by the norms across the world. Therefore, it is imperative that the fans be given more rights. Even .other member associations withing the FFA, like the player's association etc need more than just one collective vote.
FFA's defiance: 
Despite the chances of a possible suspension, the FFA has been very obstinate in its stance. The Chief Executive of the FFA believes that the reforms suggested by FIFA are too many to implement in such a short time frame. He believes that the privatizing aspect would get them a good TV deal which would greatly boost their accounts. The reason why they want the delay of reforms is to get a good deal without the burden of negotiations. The FFA believes that its system is efficient enough to tackle the challenges of the modern day game.
Despite agreeing to a few FIFA demands, there are many details to be worked out. Now that FIFA has made it clear it won't take a step back, FFA has no choice. With the 2018 World Cup right around the corner, Australia won't risk being suspended. Hence, the only way forward is to strike a reasonable deal with FIFA and solve the issue at the earliest.
READ:
Lighting up the Bridge: Cricket at Chelsea's home turf
Origins of the offside rule
I would never have left Manchester United, says David Beckham
"For me, this fight doesn't exist"-Ronaldo on Messi
- Advertisement -
How Lucas Moura Made Sir Alex Ferguson Angry
- Advertisement -
Antoine Griezmann-From Hotline Bling to Superman?