Philippe Coutinho is not officially on the market, but everyone in football knows that if a good offer comes, FC Barcelona will grab it with both hands. That good offer will not be Liverpool now if you have to stick to what theircoach, Jurgen Klopp , has said in the past few hours. According to ESPN , the German coach replied "this year we cannot" to the question of whether the return of the Brazilian crack to Anfield is possible.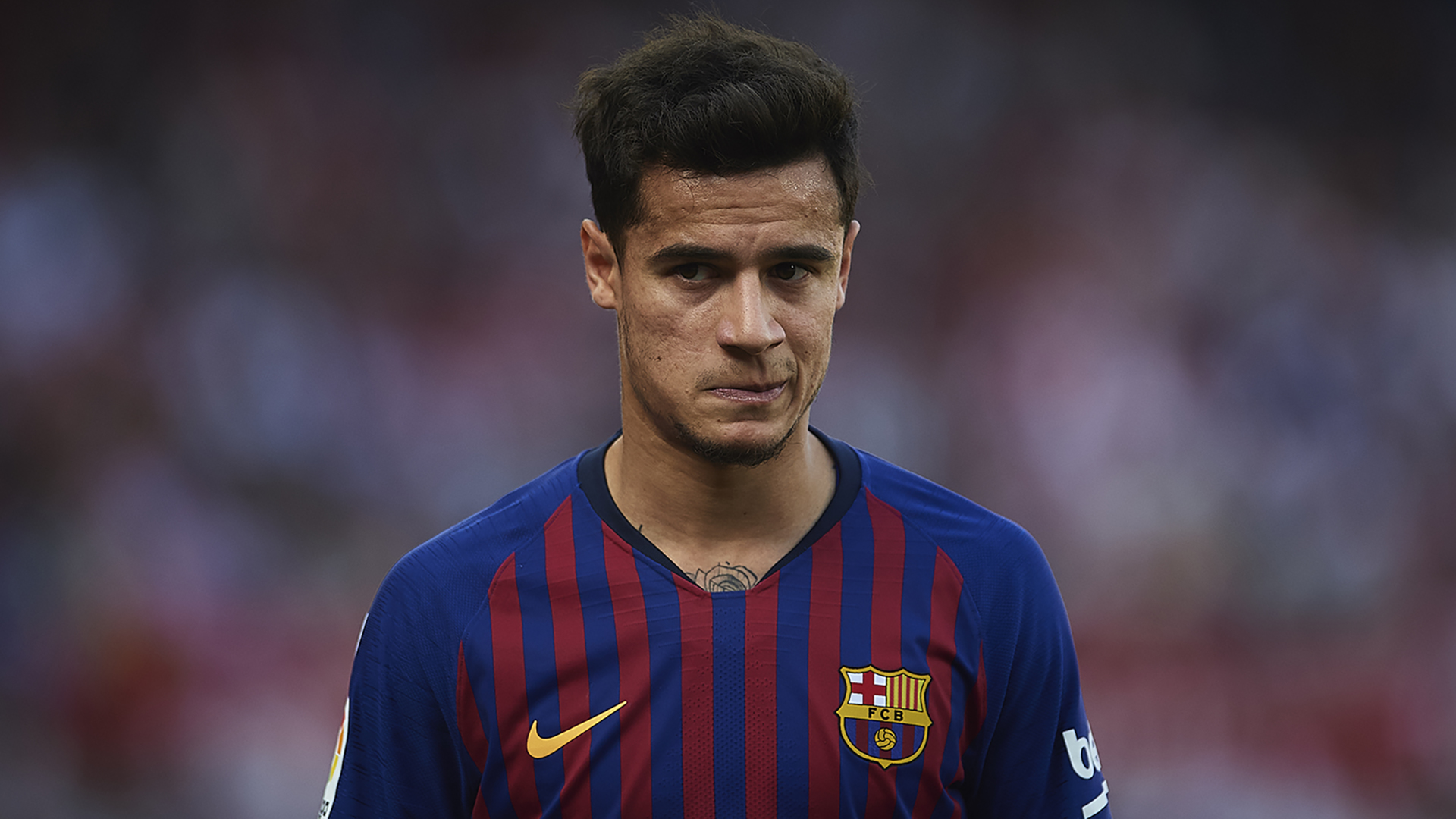 In his argument, Klopp made it clear that Coutinho, who has given his best performance as a professional under his managerial guidance, is a player who continues to dazzle him. "I like Phil, I think he is a fantastic footballer, but it would take a great, great, great, great, great, great, great amount of money and this year we cannot." "It simply is not possible. As I said, having him would improve any team in the world, including ours, but I really hope he stays in Barcelona, ​​"he added.
Of course, Klopp's message was ambiguous enough not to close any future doors. He even admitted that there is a relationship with Coutinho. "We have contact, but not that close contact to know exactly how it is. The rest are things that appear in the newspapers, things like that, "he added.
In January 2018 , Liverpool agreed to the transfer of Coutinho who was to Barça for a whooping amount of 120 million euros fixed and another 40 in variables . Little more than a year and a half later, Coutinho has not given what Barça expected of him despite the opportunities granted by his coach , Ernesto Valverde , and at 27 he is in a crucial phase of his career. With the signing of Antoine Griezmann and the rumors of a hypothetical return of Neymar to Camp Nou, Coutinho's agent, Kia Joorabchian, already made his discontent with Barça
public . "Last week the president told me in Barcelona that he had no intention of selling Coutinho and André Cury is pressing for Coutinho to be included in the transfer of Neymar," he said.