Despite the defeat against Chelsea , Ernesto Valverde believes that "it was a good test" in which he was able to calibrate the new players and the bench players for the first time. The coach has given positive compliments about Griezmann and somewhat colder with De Jong and even went on to say that "Rakitic has been an important player, I don't know if he will be with usthis season. He has been important and he can be. " He has however not assured him,a position in the gala XI. In his first press conference of the season, he has not ruled out the inclusion of new signings right from the start.
He liked the debut of Griezmann , who explained that
"Griezmann has to get used to Barcelona's play, It's easy to see how dangerous he is with the ball. He has bad intentions always for the rival. We need a lot from him but it's the first match. He has to see how we pressure and dominate rivals, but it's the first match."he said, without closing the door for more to arrive. He did not mean, instead, to Neymar: "He is a player from another team and I don't talk about players from another team."
He also gave his compliments about Nelso Semedo : "He's good for us. A really fast player against strong rivals like today. He gets up and comes back at great speed, a very valuable player for us."
He also went on to say that he has prepared new plans for Sergi Roberto "I am assessing the possibility to play Robertoin the center of the field. We have Nelson and Wague as Right Back who has been playing in the Africa Cup. Today we tried Oriol ( Busquets ) and it is not his position."
ALSO READ- /https://the12thman.in/this-is-why-xavi-simons-rejected-fc-barcelona/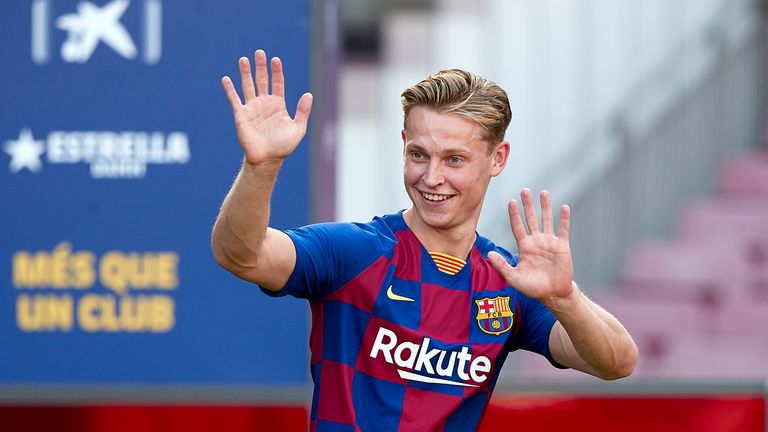 He was cold about De Jong , and explained that "Against Chelsea he played as a pivote but he can play as an interior, we'll see." And he made it clear that Rakitic , with so much competition, is not sure of the position. He has to fight for it: " Rakitic is an important player and he has been. I don't know if he will be with us this season. Like each year he has to fight for his place, we'll see what happens this year. He's always fought for it and won it, but he has a lot of players ahead of him and a lot of competition."
ALSO READ– https://the12thman.in/ivan-rakitic-drops-a-huge-statement-about-his-future-in-fc-barcelona/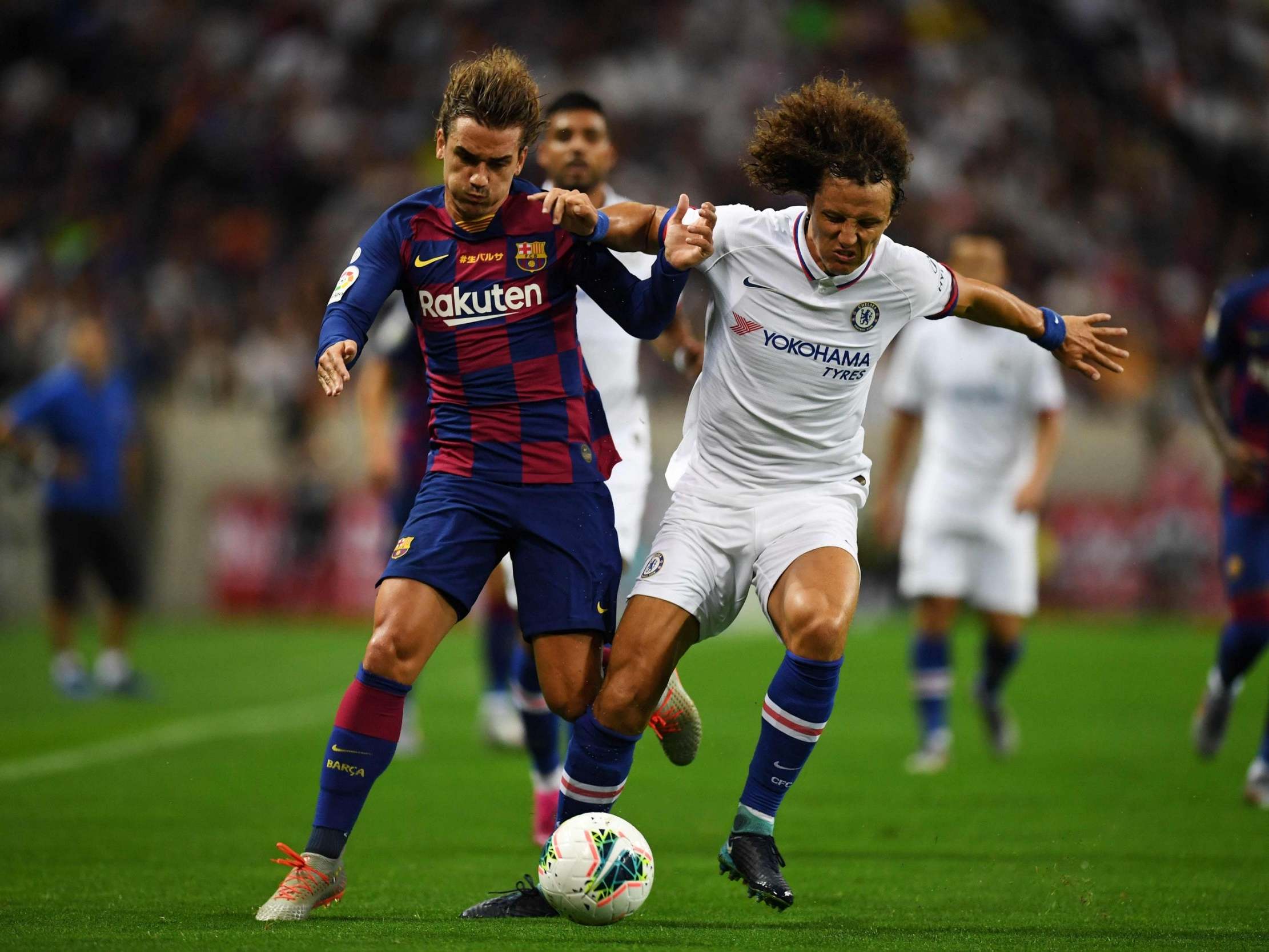 "It was the first match for us, the fourth for Chelsea and we paid for that. The good thing is to see how the new and young players can play.It was a good test in order to compete because it's different from training."
Speculation continues to link Neymar with a sensational return to Barcelona to form an all-star forward line with Lionel Messi, Luis Suarez and Griezmann.
Valverde, who overcame the destabilising impact of the Brazil forward leaving Camp Nou to join Paris Saint-Germain at the start of his reign in 2017, refused to be drawn on the matter.
"Neymar is another club's player, so I don't want to say many things for a player who belongs to another team," he added.