Former United forward Ole Gunnar Solskjaer has been appointed as the interim manager of Manchester United following the sacking of Jose Mourinho earlier this week
Solskjaer was a huge fan favourite and a key component for the Red Devils during his playing days. The Norwegian spent the best part of 11 years at Old Trafford. During that time, he made 359 appearances and amassed 123 goals to add to his 31 assists. He won the Champions league once, and the Premier league on six occasions with the Red Devils. He also lifted the FA Cup a couple of times. Solskjaer does have some experience as a manager in the Premier league, albeit for 8 months with Cardiff city in a rather troublesome spell.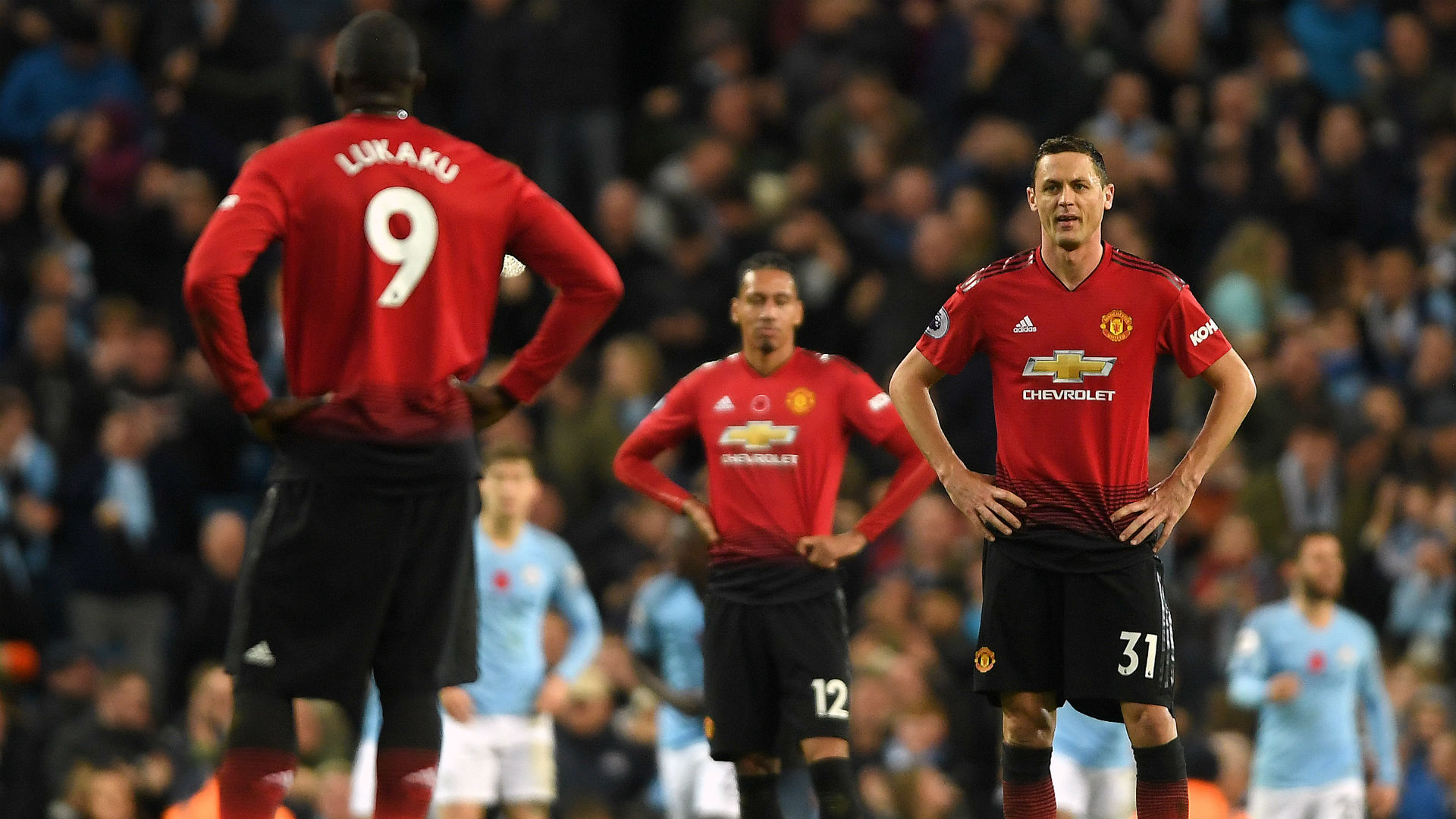 Former Dutch player and manager Rene Meulesteen feels that Gunnar Solskjaer is perfectly suited for United and can bring beck success. He said, "It's a good choice in terms of the fact they want to bring back some of the spirit that was at United at the time when Sir Alex Ferguson was there. Ole Gunnar Solskjaer was a big part of that so in that respect, I can understand that when they were looking for a candidate that they wanted someone who can live up to those expectations. 
It's a big task for everybody but I think, for the short term, it is a good choice to make. It will go down well with the fans. They want some identity back and something they can associate themselves with. I'm sure both Ole and Mike are very capable of bringing the smiles back on the faces of Manchester United. It'll be massive," he added. "Mike has been with the club for a long, long time – again as a player then later on as a coach and an assistant manager.
He will be really important to help Ole to steady the ship and, more importantly, to get smiles back on the faces of the players and bring the best out of them."
Author's take
Solskjaer will need to hit the ground running as the club are in a very fragile position and need to start picking up points regularly if they are to qualify for European competitions next year.