There was a lot of speculation surrounding the future of Aaron Ramsey until Italian giants Juventus stepped in and signed him
Ramsey will be joining his new teammates during the beginning of the next season, thereby ending his 11-year-old relationship with the Gunners. Ramsey arrived at the Emirates as a teenager when they signed him from Cardiff for a paltry sum. The Welsh international has, since then gone on to make 357 appearances and score 62 goals so far.
Arsenal were apparently unwilling to meet the wage demands set by the 28-year-old midfielder and thought that it would in fact be better to let him leave. However, former West Ham and Wales player Jack Collison feels that Arsenal are making a huge mistake letting Ramsey go,
"He's had a lot of success in England and maybe he feels it's a new challenge, something that he needs. It's fresh, it will be tough out there but Juventus are a good side, they're going to be challenging for cups, they're there or thereabouts in the league every season."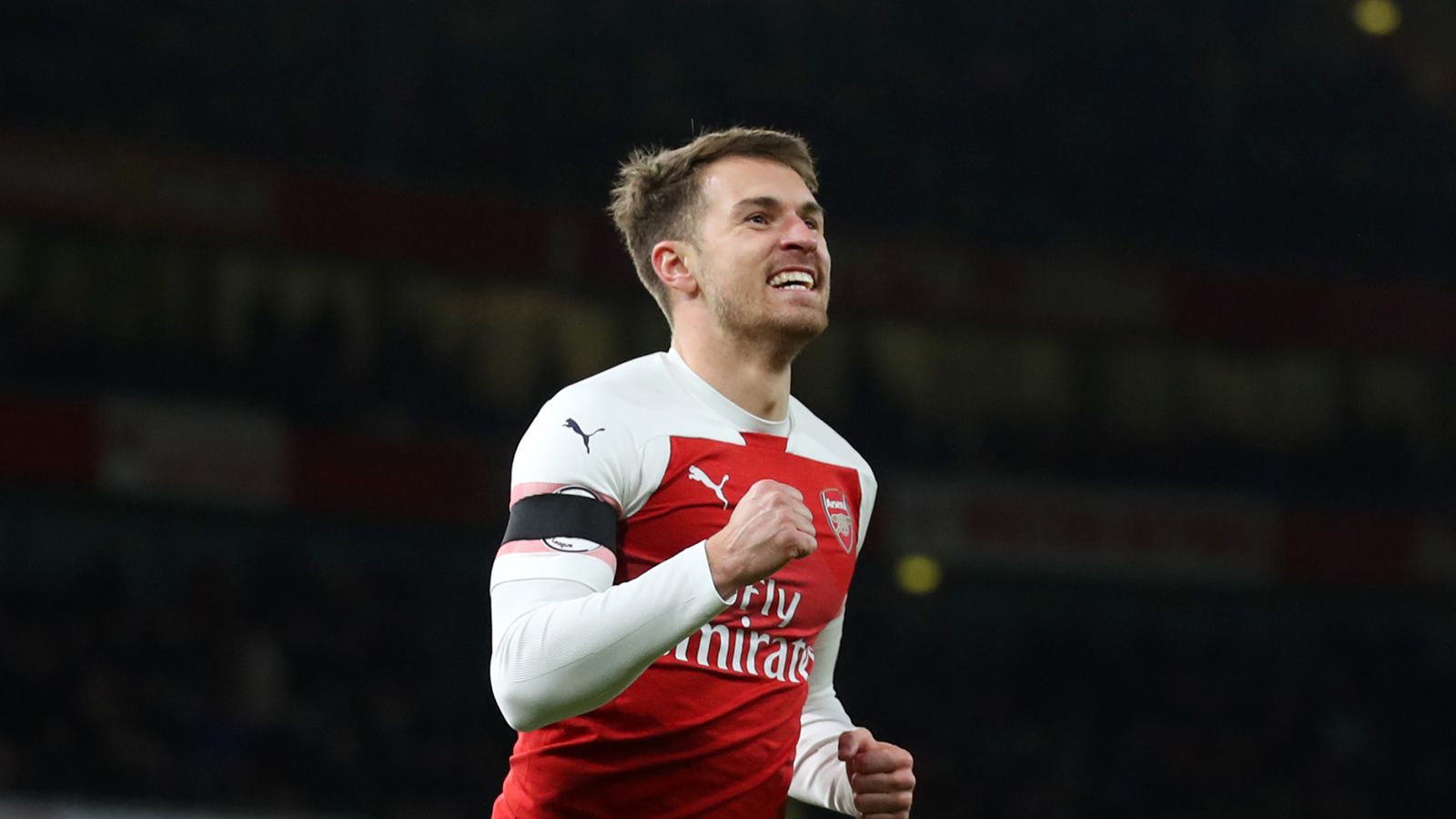 "It's a new culture and a new challenge, and probably something that he's really looking forward to. Is it a mistake for Arsenal to let him go? Yes, quite simply, yes. You look at their last few games, even against West Ham, they've really struggled for that magic man to link the play, to play between the lines, to recognise where the spaces are on the pitch."
"He's not just a person who will play in one position, he's very bright, very clever and he's often that man who finds that key pass, will find the goal and especially when they're struggling and teams will sit back, teams will try and defend, he's often the man to produce that bit of magic."
"Especially now, Arsenal started off so well, it seemed [Unai] Emery could do no wrong but a couple of tough results, a few draws, a few losses here and there, and all of a sudden it's looking like a totally different prospect at Arsenal."
Author's take
Ramsey is a key player and Arsenal are certainly going to miss his presence in the midfield, unless they are able to find a high-quality replacement.