Manchester City advanced to the quarterfinals of the UEFA Champions league after their emphatic 7-0 victory over Schalke in the second leg at the Etihad stadium
City won the tie with an aggregate scoreline of 10-2. They had won the first leg in Germany 3-2. The Cityzens have been in absolutely sensational form for the entirety of this season. Their hopes of a potential quadruple this year are still very much alive. They already won the Carabao Cup by defeating Chelsea on penalties. They are currently leading Premier League table by a single point over Liverpool.
Man City have 74 points from 30 games, while Liverpool have 73 and it looks like the title race is going to go right down to the wire. They are in the quarterfinals of the FA Cup and will take on Swansea later today. They have also advanced to the quarterfinals of the Champions league where they have been drawn against Tottenham Hotspur.
Among these competitions, the Champions league is the only one which has been eluding the defending Premier league champions. They have won all the other competitions in recent years. Guardiola, while speaking, made it clear that their season might be considered to be a failure if they do not lift the Champions league trophy this year.
"We won a lot in the past and that's why people believe that is normal, but that is not normal," Guardiola said.
"My standards are not thinking 'we are Manchester City, we have to win everything. We have to win the final and if not it will be a disaster 'It will be a disaster when you don't do what you have to do, [which is to] put in absolutely everything to try it.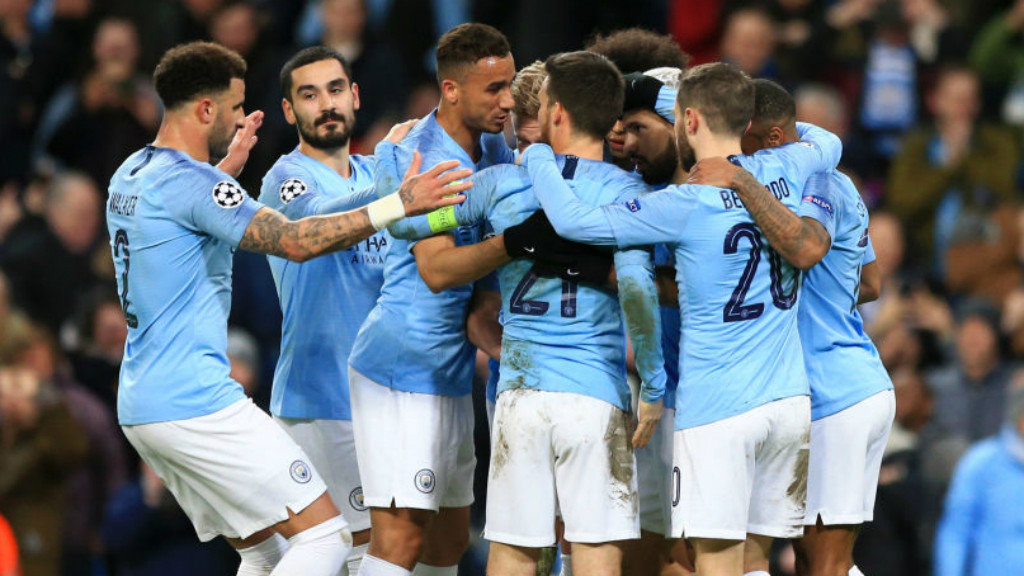 "When you are in the position that we are right now, I don't have many complaints. I'm pretty sure our fans know it.
"When I spoke with my chairman, CEO, sporting director, the people here working know and they give credit for what we have done in the last two seasons. At the end, that is the most important thing.
"After that, everyone can judge if it's a disaster. If we do not win the Champions League, our work for three seasons, every three days, is a failure or a disaster. I completely do not agree but what can I say? Accept it and move on."
Author's take
Guardiola will consider himself to be slightly lucky on having avoided the likes of FC Barcelona and Juventus in the Champions league draws. However, that being said, Tottenham are no slouches themselves and have produced some fantastic performances against City in the last decade or so. But on the basis of current for, Guardiola's men should comfortably cruise through.