1. Dhoni was bullied in the dressing room: 
Presently, Yuvraj and Dhoni are probably the best partnership pairs in the Indian cricket team. With a two hundred run stand as recently as last week, the experienced duo shares an amazing bond. Yet, there was a time when Yuvraj used to bully MS Dhoni. The two of them knew each other from their Ranji days, but Yuvraj was promoted to the national side much before Dhoni.
Yuvraj constantly referred to him as a "Bihari" match so as to make fun of him. Initially, he used to question Dhoni's talents with respect matching winning knocks. In the series against Pakistan and Sri Lanka, Dhoni contributed brilliantly Despite the efforts, Yuvraj accused him of not being a proper Test player as that matters the most. It all came to an end one day when Dhoni asked him, "That's fine but tell me one thing, why are you always so angry."
That is when Yuvraj smiled and the ice broke between them. Ever since, they have been extremely close friends and had each others' backs in the hard times.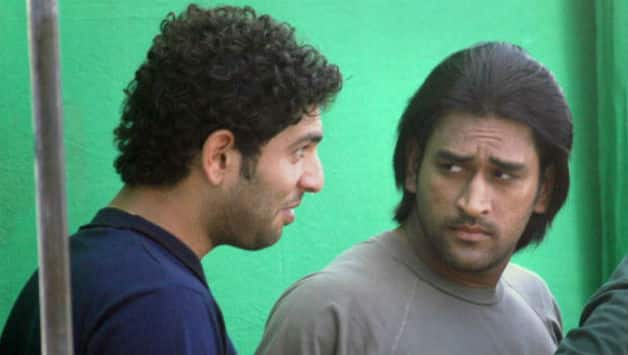 2. Dhoni moved out with his entire team from a hotel for biryani: 
In 2014, when CSK played Hyderabad in the IPL, special biryani cooked at Ambati Rayadu's house was sent for the team. The hotel where they were staying did not allow outside food. In protest, Dhoni along with the team and other members of BCCI decided to move to another rival hotel. There were multiple concerns with regards to security arrangements in such a short while, but Dhoni was adamant. Ah, the things love for food can make people do.
3. Kohli was pranked on his first day in the dressing room : 
He might be India's best player and captain right now, there was a time when he used to be the youngest member of the team. The day Kohli entered the dressing room, the senior players decided to have a little fun with the youngster. They told him that it was a ritual for debutants to touch Sachin's feet before playing. Obedient little Kohli proceeded to Sachin's room only to find out that it was a prank. Who knew the aggressive player would be so easily pranked?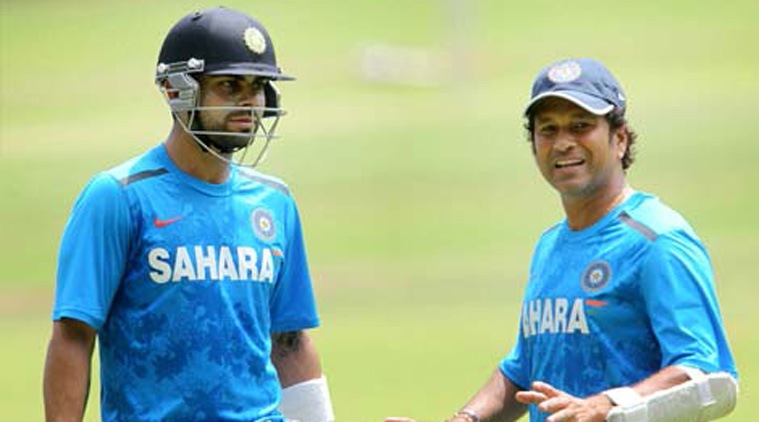 Read: Journey Of Virat Kohli: From gully to leading Team India
4. Yuvraj and Ganguly's pranks on each other:
In 2000, when Yuvraj was one of the youngest members of the team, Ganguly pranked him one night. He went up to him and said, "You are opening tomorrow right?" to which Yuvraj nervously replied "Yes." He didn't want to say no to the captain but he couldn't sleep the entire night. It was only the next day that he realised it was a prank.
Yuvraj, on the other hand, decided to answer back to Ganguly in his own language. Him, Nehra and Harbhajan gathered around in the dressing room and declared they would not play under Ganguly. They claimed that he used to speak ill about other players and it wasn't fair. It left Ganguly teary eyed and he offered to quit the team. It was only then when Yuvraj and the others came out laughing and told him it's an April fool's prank.
5. When Dev met Dawood: 
In 1986, India was supposed to play Pakistan in the Champions Trophy. Kapil had to go for a press conference. When he came back, he was introduced to Dawood by the actor Mehmood. The actor said that Dawood is a businessman from Dubai and he wants to reward the players if they win the tournament. Kapil literally asked them to leave the room in disgust saying, "Chal Chal nikal yahan se". Well, there are multiple versions of the story, the fact that Dawood was asked to leave is constant in all of them. Well, no one messes with the Haryana Hurricane.
- Advertisement -