Juventus after transfer of Paul Pogba, Arturo Vidal, and Andrea Pirlo has seen a huge void in their team. They are now aiming to get Real Madrid's Toni Kroos in order to give this Italian side a confident leader.
Back in 2015 Andrea Pirlo not only did leave Juventus; he left behind a void which is still visible on the team. Juventus since then haven't been able to find a leader or a player with such command and control, a player who can direct the entire play.
However a year after his transfer Juventus management is keen to find another player who can step into Pirlo's shoes and can direct the entire operation for them.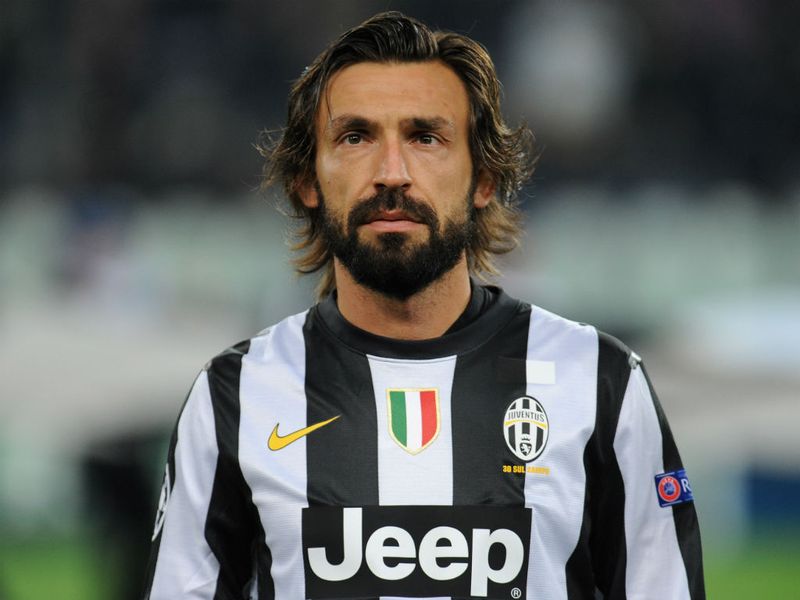 Continuing their search Juventus has recently set their eyes on Real Madrid's midfielder Toni Kroos who they think does possess the skill set they are looking for.
Before this Juventus had already expressed their interest in Isco and are also considering James Rodriguez, however, Toni Kroos is someone for which they are planning to go on an extra mile.
Real Madrid Isn't The Only One On Their List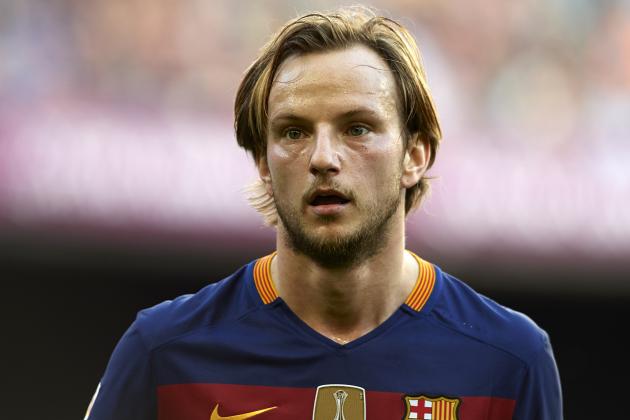 Apart from Toni Kroos, Juventus are also considering Barcelona midfielder Ivan Rakitic after there was some recent news of him falling slightly out of favour from Catalan squad.
- Advertisement -
Before Rakitic PSG star Marco Verrati was under consideration, however, after his recent contract extension, he has been dropped out of this list.
- Advertisement -
90 million Euros for the German Star
Toni Kroos is one of the youngest as well as an expensive player in Real Madrid's squad. With a market value of 60 million euros as well as his release clause set at 300 million euros it definitely would be tough for Juve to get their hands on this star.
However, if the reports published by Italian magazines are to be believed, then Juventus are ready to shell out 90 million euros to get Real Madrid interested.
Juventus are however not much relying on this transfer and have already talked with Alex Witsel whose contract with Zenit is scheduled to end this season and Boca player Rodrigo Betancur who will arrive to join the Italian champions squad this summer.