Kingsley Coman is one of the most promising French youngsters right now. The winger who presently is on a loan to Bayern Munich has shown glimpses of being a real match winner. With years lying ahead of him, the player is sure to improve his game. Having already made his international debut for France, Coman looks set for greatness. The player is known for his pace and eye for being creative through balls. He is an asset to any team he plays for.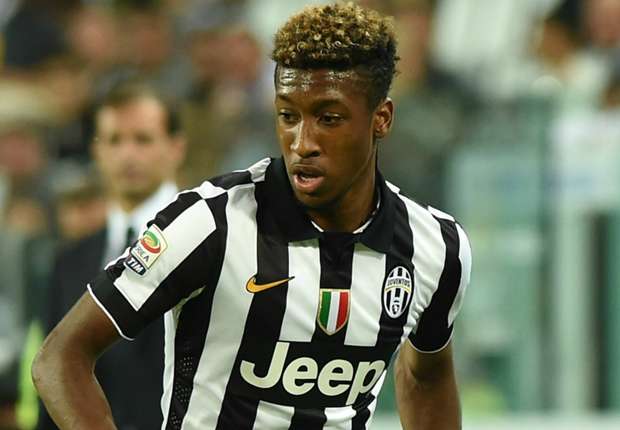 Coman at Bayern:
Kingsley Coman has been a revelation at the German side. The player's parent employer is Juventus who loaned him out to Bayern Munich. While very few expected much from the winger, Bayern's injury problem brought him to the limelight. Bayern's first choice wingers Ribery and Robben are often injured, giving to the rise of the likes of Green and Coman.  His rocketing pace has been noteworthy, providing Bayern with the advantage in the flanks. His partnership with Lewandowski has helped the club a number of times, as the former assists the Polish star.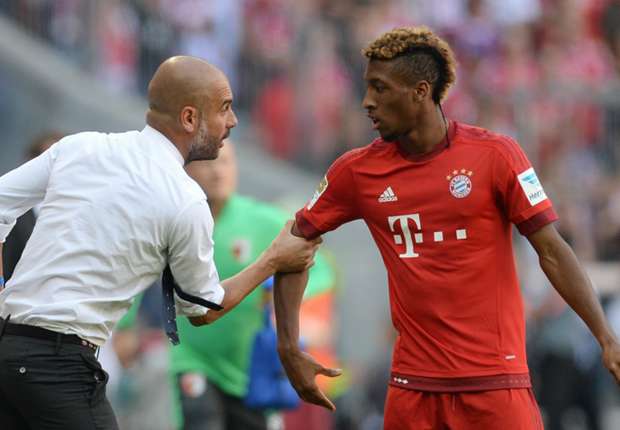 Bayern do have an option to exercise a priority purchase, but in case the player wants to leave for another club, they have no choice. There have been reports that Bayern will be keeping hold of the young starlet, but no contract has been agreed upon as of now.
Interest from London: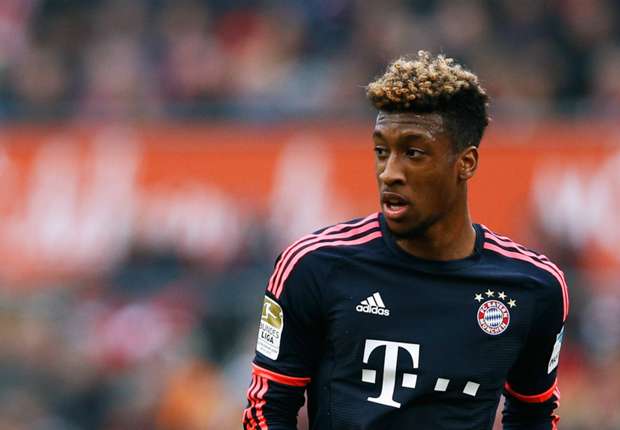 Though Bayern are well placed to secure a permanent move for the player, there is a considerable amount of interest from the Premier League. Coman has indeed agreed in the past that he would want to play in the Premier League. Both Arsenal and Chelsea have expressed an interest for the Frenchman who, it is believed will be sold for a hefty price. Sanchez and Hazard, the London clubs' stars respectively, may move to another club next season. Sanchez is believed to be considering a move to France while Hazard has reportedly been approached by Real Madrid. In such a case, both these teams will be looking for an affordable young replacement. Coman fits the bill perfectly as his pace will come in handy in the Premier League. As many newspapers have reported, Arsenal will soon be lodging a formal bid for the player.