With Pep Guardiola dropping Joe Hart from City squad, many teams have raised interest in this English player with Liverpool being the latest one.
After missing out on all the Premier League action, Joe Hart can soon be back, however, this time he might be playing City's rival Liverpool.
Joe Hart has been sent on loan this season to Torino. However, this Italian club has loved this player so much that they are seriously considering to bring him permanently to their club.
This 29-year-old player doesn't have much of a future at City provided their new manager Guardiola dropped him off his top eleven.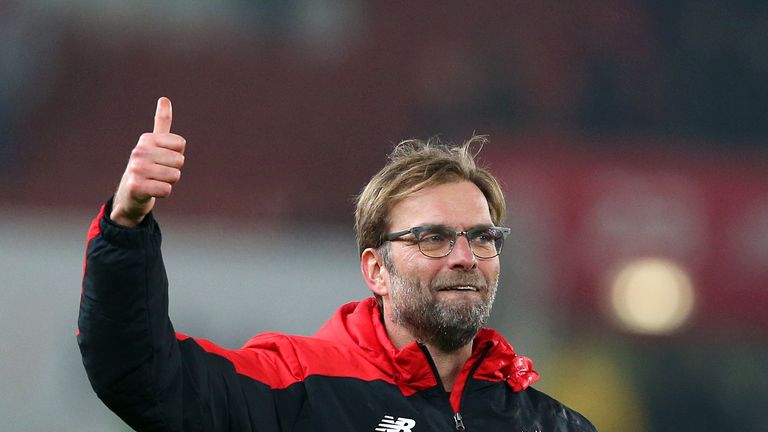 There is no news from the Liverpool side, and Jurgen Klopp is still backing up his keeper Simon Mignolet as well as Loris Karius.
However one cannot ignore the fact that Karius is facing difficult time adapting to English football and there might be a chance that Red's might consider a replacement.
Joe Hart, on the other hand, is happy playing in the Italian league and at the same time is trying hard to remain as the first choice keeper for England. He in a statement also said that an offer from a top English club might bring in a dilemma.
Hart currently has a 120,000 pounds a week contract with Manchester City till 2019, hence the permanent transfer of this start might still not be first thing in City's mind.
- Advertisement -
Liverpool, on the other hand, is also considering Sunderland's keeper Jordan Pickford, who is one of the top choices for the England national squad.
- Advertisement -