Manchester United have been in fine fettle since Solskjaer's arrival and the stars haven't missed any chance to criticise Jose, Pogba is no different
The Red Devils have won all 6 of their games that former Norway and Manchester United forward has overseen. Manchester United have cut short the distance between them and the top 4 sides, and trail 4th placed Chelsea by just 6 points as of now. That gap could reduce further if Chelsea were to drop points against Arsenal at the weekend.
Players who were struggling for consistency under Mourinho have now emerged as the best players under Solskjaer. There is no better example for that than Manchester United's record signing Paul Pogba. The Frenchman had a strained relationship with Mourinho and was at odds with him for the majority of his time there. However, under Solskjaer, Pogba has shown signs of why exactly Man Utd paid that huge sum to bring him to Old Trafford.
While speaking about their current run, Pogba aimed another dig at Mourinho,
"The way we are playing we have more possession of the ball. We know more where to attack and where to go. We have more of a pattern of play and more of a structure," he told Sky Sports News.
"That makes it easier for everyone. So I would not say it is only myself. Yes, I have scored a few goals and had a few assists but it is all the team [that deserves credit]."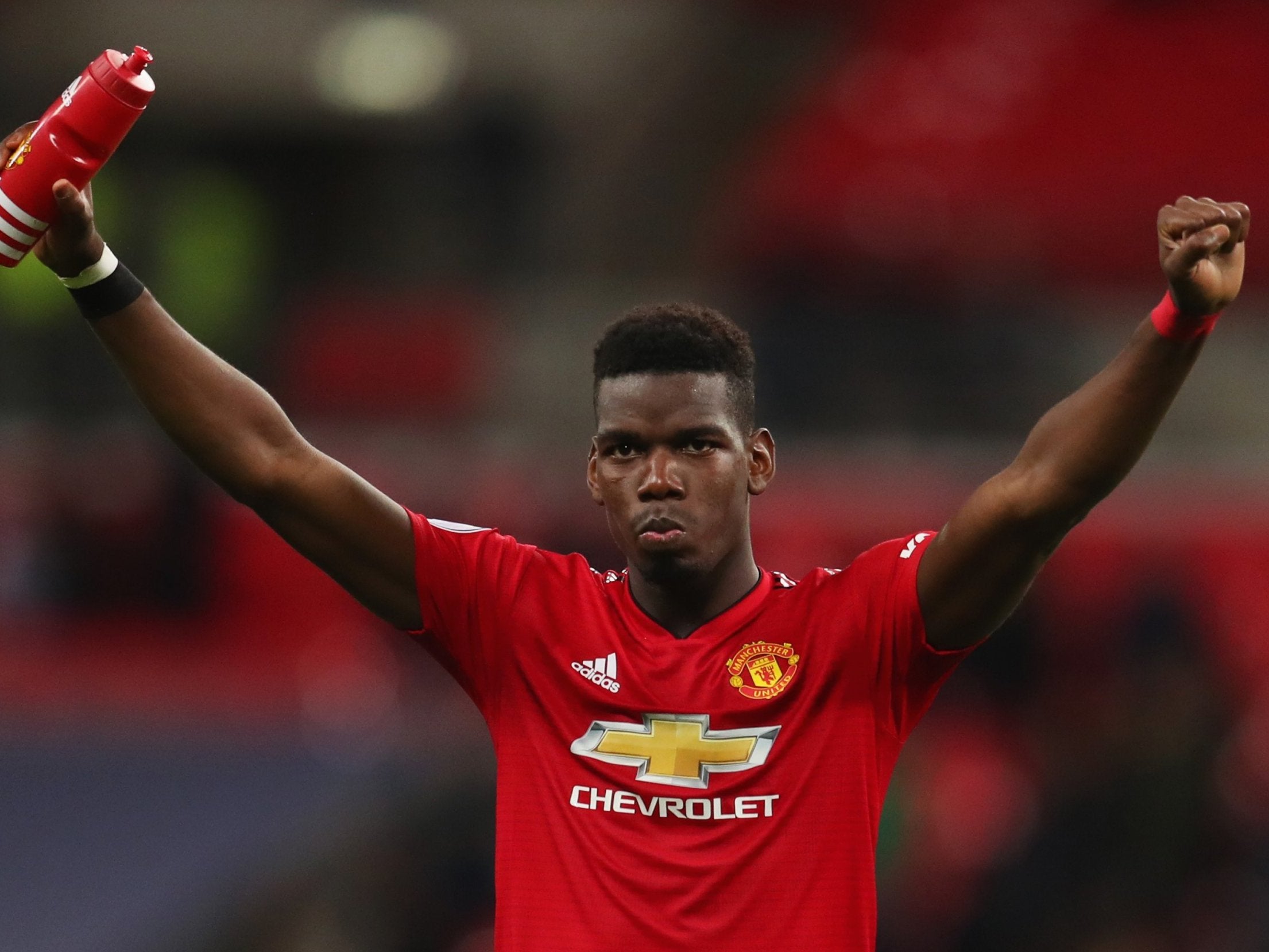 Pogba also talked about their success against Tottenham at the Wembley,
"It was great for us. It was great to show we are coming back and getting closer to the top. We needed points and we showed that we could beat a big team."
"I wouldn't say [we had] luck because you create your own luck. David did his job and I thank him for that.
"I think the team performance was great. We played against a good team. You cannot say they are not a good team because they have top players. It was a great game and it was a good victory for us."
Author's take
Up next, Manchester United host Brighton and Hove Albion at Old Trafford on Saturday as they aim to cut the gap between them and Chelsea.