Manchester United have been reborn and revitalized ever since former forward Ole Gunnar Solskjaer replaced Jose Mourinho at the helm of the club in December
The 45 year old Norwegian has overseen 10 games so far, and quite astonishingly, the Red Devils have won 9 of these, with the 2-2 draw against Burnley being the only exception. The Red Devils have tremendously bolstered their chances of a top 4 finish. As of now, after 25 games, Manchester United are 5th in the table with 48 points, and are just 2 points behind Chelsea, who are 4th. Some of the stars who were struggling under Mourinho have really flourished under the treble-winner.This includes the likes of Paul Pogba, Marcus Rashford, Victor Lindelof and Anthony Martial among others.
However, at the moment, Solskjaer is faced with a slightly different kind of problem as he prepares for a very busy run of games as his side competes on 3 different fronts. Marouane Fellaiani left the squad in January as he moved to China. With this move, United's squad strength dropped to 25 which is the threshold for a European-competing club.
And apparently, Solskjaer is looking some of the academy players to grab this opportunity with both hands,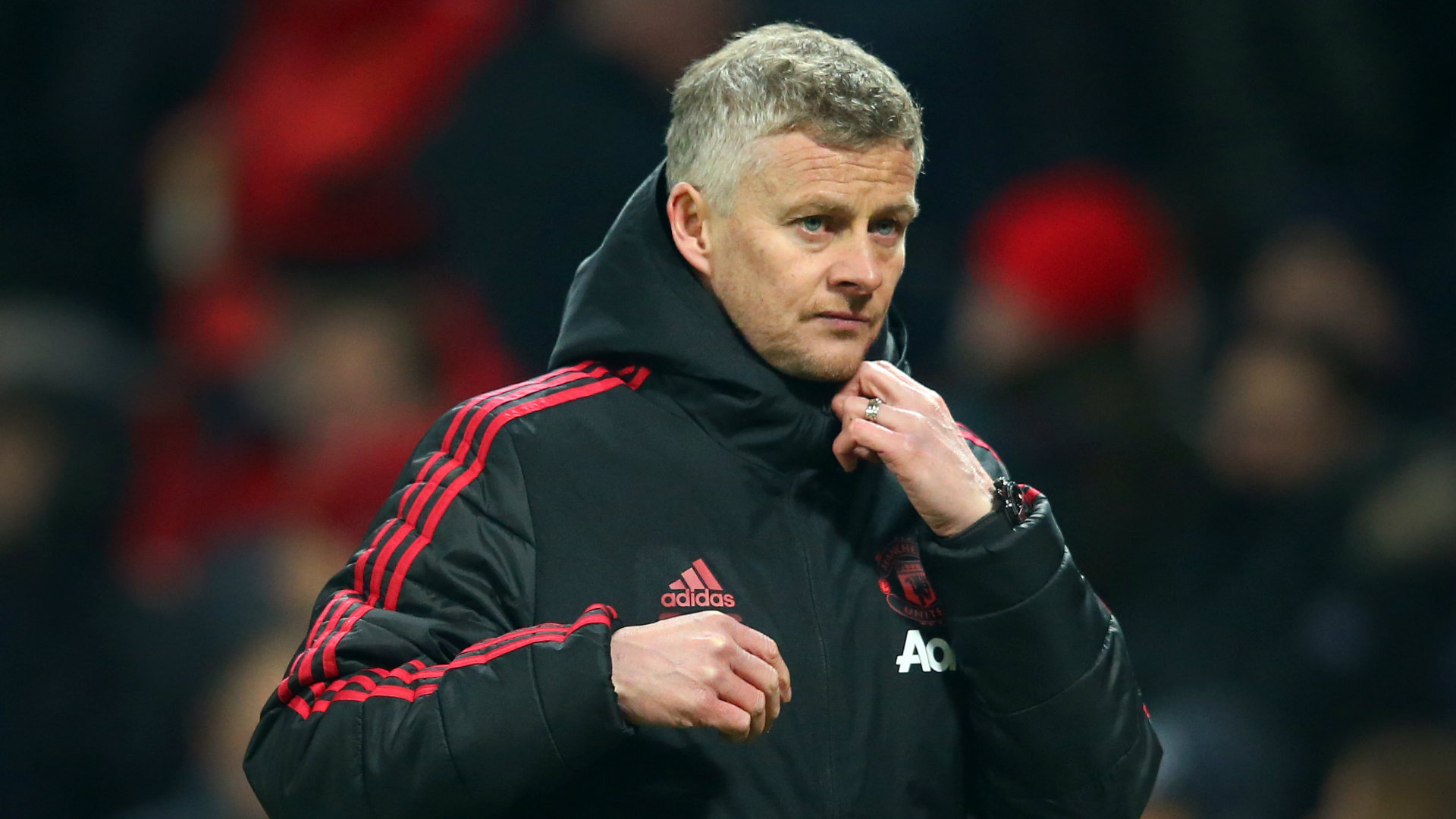 "We have quite a few talents in that youth team that you'd like to see and you probably will see at some point before next season," Solskjaer said recently. "Because that's what it's about now, for me to put the club and put the team in a good position when at the end of the season, how do we look like, what will we look like next season.
"Mason, Jimmy Garner, Ethan [Laird], there's quite a few in that reserve team that are doing well, it's just about the right time."
Manchester United played 64 games in Mourinho's first season. They played 56 last season and will be playing at least 50 this season. So they are definitely going to need bodies and hopefully for them some of these stars can prove their mettle at the very highest level.
Author's Take
Manchester United faithful must be hoping that at least one of these stars can be the new 'Marcus Rashford'.