Forest Green Rovers, a lower tier English club has unveiled their plans for building an eco-friendly stadium. The stadium is proposed to be made entirely of wood. Rovers, based in the south-west English county of Gloucestershire made headlines when they turned vegan. The owner of the club Dale Vince is a green energy industrialist. After taking charge at the club, he has changed the way things work at the club. The stadium will be his flagship project and here are the salient features of the same:
1. Designed by:
The Zaha Hadid Architects won a competition hosted by the club calling companies to send in their concepts and designs. The same company also designed a stadium for Qatar 2022 World Cup.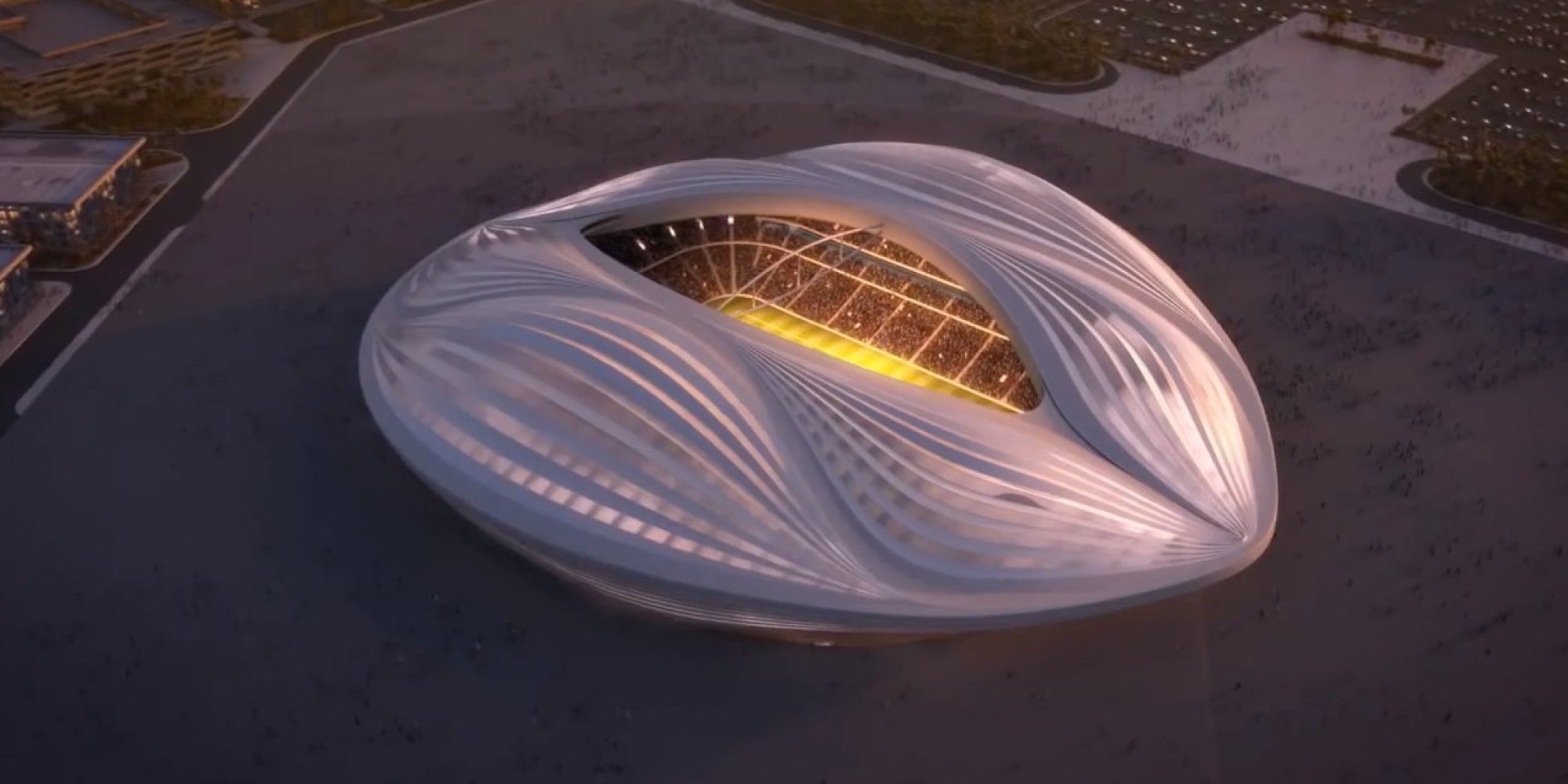 2. Different facts about the stadium: 
a) The Capacity of the stadium is expected around 5000.
b) The roof will be translucent in nature so as to facilitate better grass growth.
c) The walking paths for the audience are structured keeping ventilation as the primary focus.
d) Modern day fire-proof wood technique to be implemented.
e) The stadium will be a part of an Eco Park(approval pending), which will be a sports and tech-based centre.
The Chairman:


The Chairman Dale Vince has been a staunch proponent of green policies. After removing non-vegetarian food from the club menus, he has made it a point to keep expanding his eco-friendly policies. He has also installed solar panels in the present home ground which also uses robots for lawn mowing.

The solar panels in the present stadium.
"An awful lot of thought has gone into it. So it's eco but it's going to be aesthetic and also a great experience to be in, playing and watching," – The Chairman
Initiatives like these are commendable, especially given the position of the club in the broader perspective. If smaller sites like these can envision and implement such bold initiatives, then the bigger clubs definitely can. In a world where powerful Presidents consider global warming a hoax, these little steps give us a ray of hope. Climate change is real and the only way to counter it is by going as eco-friendly as possible.