NBA 2021 Live: Nuggets vs Clippers Preview, Team News, Predicted Line-Ups, and SAC vs LAC Dream11 Prediction. The Nuggets will head to the Staples Center for a Western Conference matchup against the LA Clippers on Monday.
Where to watch Nuggets vs Clippers game?
If you have an NBA League Pass membership, you can watch the game on the NBA App, and it will also be broadcast nationally on TNT. Let's go through the most recent team news as well as our Dream11 predictions for the LA Clippers versus Nuggets game.
The Denver Nuggets will head to the Staples Center for a Western Conference matchup against the Los Angeles Clippers on Monday.
Team news and injuries
Paul George is no longer listed as injured and is likely to play in this game. Marcus Morris Sr. is under the NBA's Health and Safety regulations, while Isaiah Hartenstein is out with a left ankle sprain. Meanwhile, Kawhi Leonard and Jason Preston are still sidelined until further notice due to long-term injuries.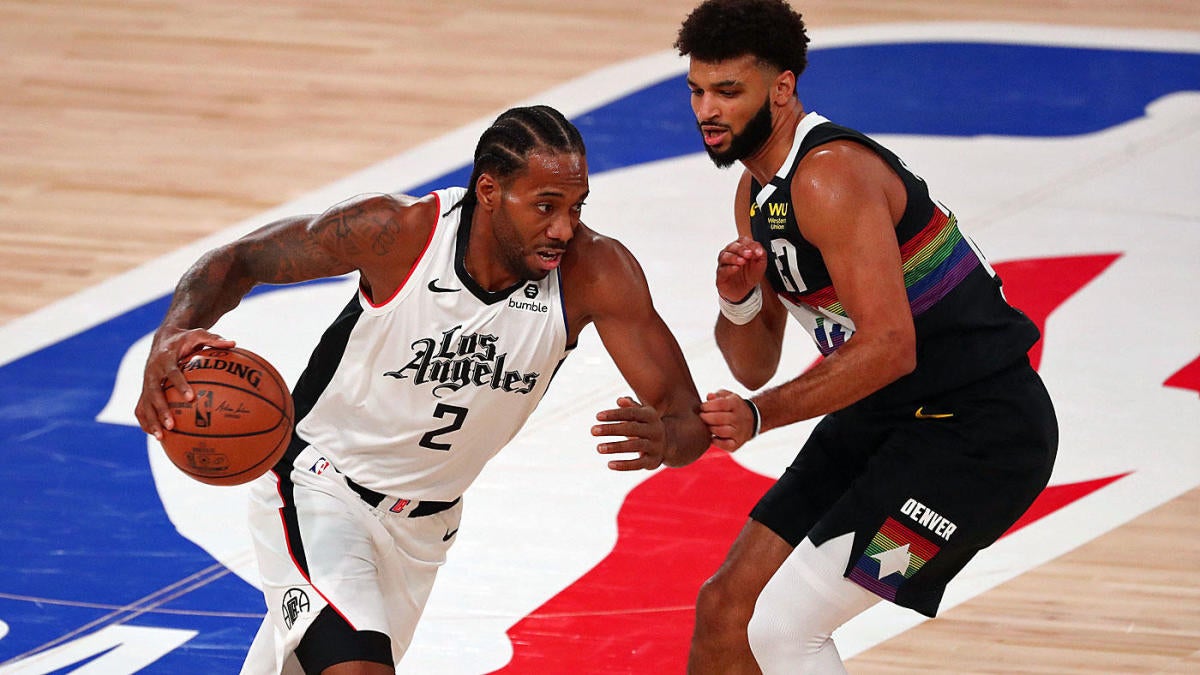 The Nuggets' offense has quietly begun to come alive, with the club scoring 111 points or more in five of their previous six games. Their biggest source of concern has been inconsistency on the defensive end of the floor.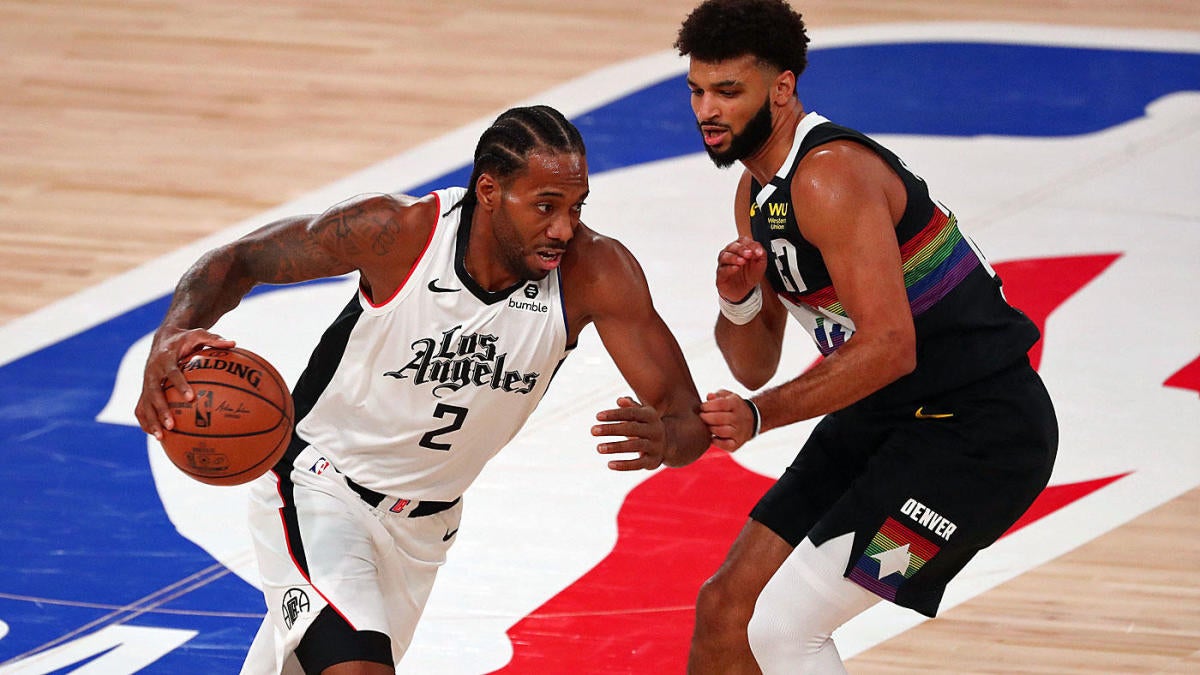 Nuggets vs Clippers preview
In Kawhi Leonard's absence, the Los Angeles Clippers have played some fantastic basketball. They were even without Paul George for numerous games, yet the club stayed competitive and pulled off a couple of surprise victories. The club has a 16-15 record and is ranked sixth in the Western Conference. However, as the season develops, they will aim to improve and move up the table.
Since the start of the season, the Denver Nuggets have performed above and beyond expectations. They've nearly always been the undermanned squad battling hardship. That position will change dramatically against the Brooklyn Nets, who have become unrecognizable as a result of the viral spread. Utah Jazz's game plan should be straightforward, and the entire team should be used to it by now. Distribute the ball, coordinate on defense, and let MVP Nikola Jokic do his thing.
Clippers vs Nuggets Head to Head Record
Nuggets have won three of their last six games against the Clippers. This will be a very tough matchup for both two teams. Watch out for Jokic vs George.
Clippers vs Nuggets Predicted Lineup
Denver Nuggets
G – Montee Morris | G – Will Barton | F – Jeff Green | F – Aaron Gordon | C – Nikola Jokic
LA Clippers
G – Reggie Jackson | G – Luke Kennard | F – Paul George | F – Terance Mann | C – Ivica Zubac.
Dream 11 lineup
Point Guard – M. Morris, Reggie Jackson
Shooting Guard – W. Barton,
Small Forward – A. Gordon, Paul George
Power Forward – Terance Mann
Center – N. Jokic
Disclaimer: The aforementioned Dream11 team and prediction are based on our own research and analysis. We do not guarantee any success on the selection of these players in your team.