There is a new development in the never-ending Neymar tax saga. The Brazilian winger has been embroiled in multiple fraud cases in both Spain and Brazil. The bone of contention has always been the transfer deal struck between Santos and Barcelona. Though, the official transfer fee still stands at £17 million. It wasn't clear if the remaining part of the fee was to be considered as wage fees or not.
Neymar did not report wages:
Neymar did not report his earnings between the years 2011-2014. The star was expected to report his earnings while he was at Santos and his present earnings as a Barcelona player. The attacking player was also supposed to report his earnings from brands such as Nike. Neymar had been fined 188.8 million Brazilian reals (€56.7m and $60.8m) for tax fraud. Though, he had opted to appeal against the fine imposed upon him.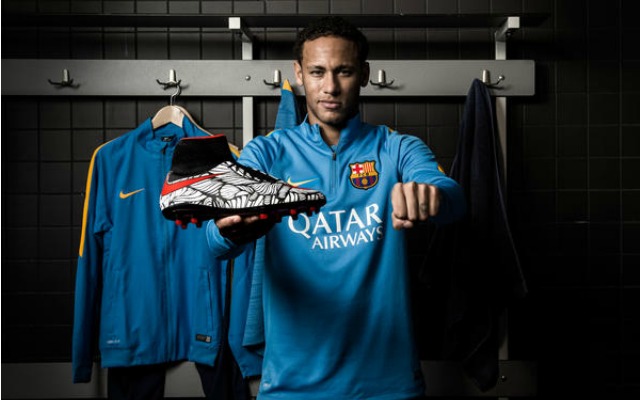 Today, a judge has ruled the case in his favour and repealed half of his fines. Another major player in the entire scheme of things is DIS Esporte a company which held the economic ownership of Neymar. The sports firm claims that they were cheated on by Neymar and his parents. The £40 millions were paid by Barcelona to two companies as agent fees, which were held by Neymar's mother and father. That case is still running and he will be made to stand trial. It needs to be seen how the legal proceedings pan out, for the player's future depends on it.