Philippe Coutinho is very happy after winning the Copa América with Brazil on Sunday and the midfielder is enjoying a deserved vacation in his country, while waiting to join the preseason with Barça.
Taking advantage of having a few days off, Coutinho participated in a huge party to celebrate the triumph in the Copa América 2019 in which the player has played a leading role. At the party FC Barcelona's Brazilian player Malcom was also presnt.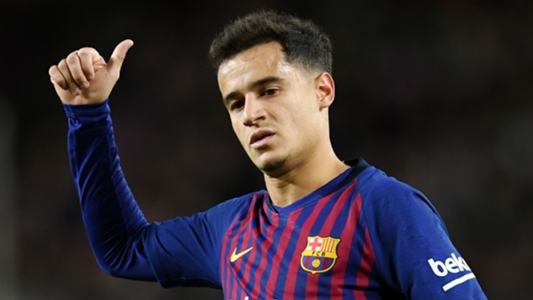 The Video of the party has been shown by his wife Ainee in her social networks, where she has published several videos in which you can see Coutinho having a great time and being part of the show, either dancing or collaborating with the DJ so that the party does not stop or lose energy.
WATCH THE VIDEO OF THE PARTY:
https://www.mundodeportivo.com/videos/mas-videos/20190711/3684104171503879/coutinho-se-lo-pasa-en-grande-en-su-fiesta-de-brasil.html
The celebration of Coutinho coincides with the rumors of a possible departure of the Barça player, since Liverpool, his team, is attentive to the situation of the Brazilian in case he decides to change clubs.