Ruud Gullit, the Chelsea and Feyenoord legend has criticized Paul Pogba for his exorbitant lifestyle outside the of the game. The player believes that Pogba needs to concentrate more on the game rather than other lifestyle ventures.
"He may be the most expensive player in the world, but that does not count if he is spending more time on his dress style, the colours in his hair and his social media." – Gullit
The French midfielder became the world's most expensive player last summer. There is a lot of pressure riding on the youngster. Pogba had earlier left United in 2012 for a free transfer only to come back as a stronger world class player. He took time to settle in but he has produced amazing moments in his time under Mourinho. Barring a couple of matches, has performed well once settled. Though, he has received a lot of flak from supporters and adversaries for his extravagant ways.
"Paul should ask Memphis – and he will realise that being successful and reaching top level in England is only possible if you perform every week and if you dedicate everything to your career."
The Memphis Pogba comparison :
There might be some truth in what Gullit is saying as Memphis' case was exactly similar to Pogba's. He was another young player with a lot of potential, expected to be United's next legendary number 7. Unfortunately, all the expectations went down the drain as United sold Depay to Olympique Lyon. The winger was sold as he wasn't able to impress with his performances. Gullit fears that Pogba might meet the same fate.
"Even for the biggest football stars in the world there is a big rule: Playing well for your club comes first, don't let all the other stuff catch the limelight. That is my advice."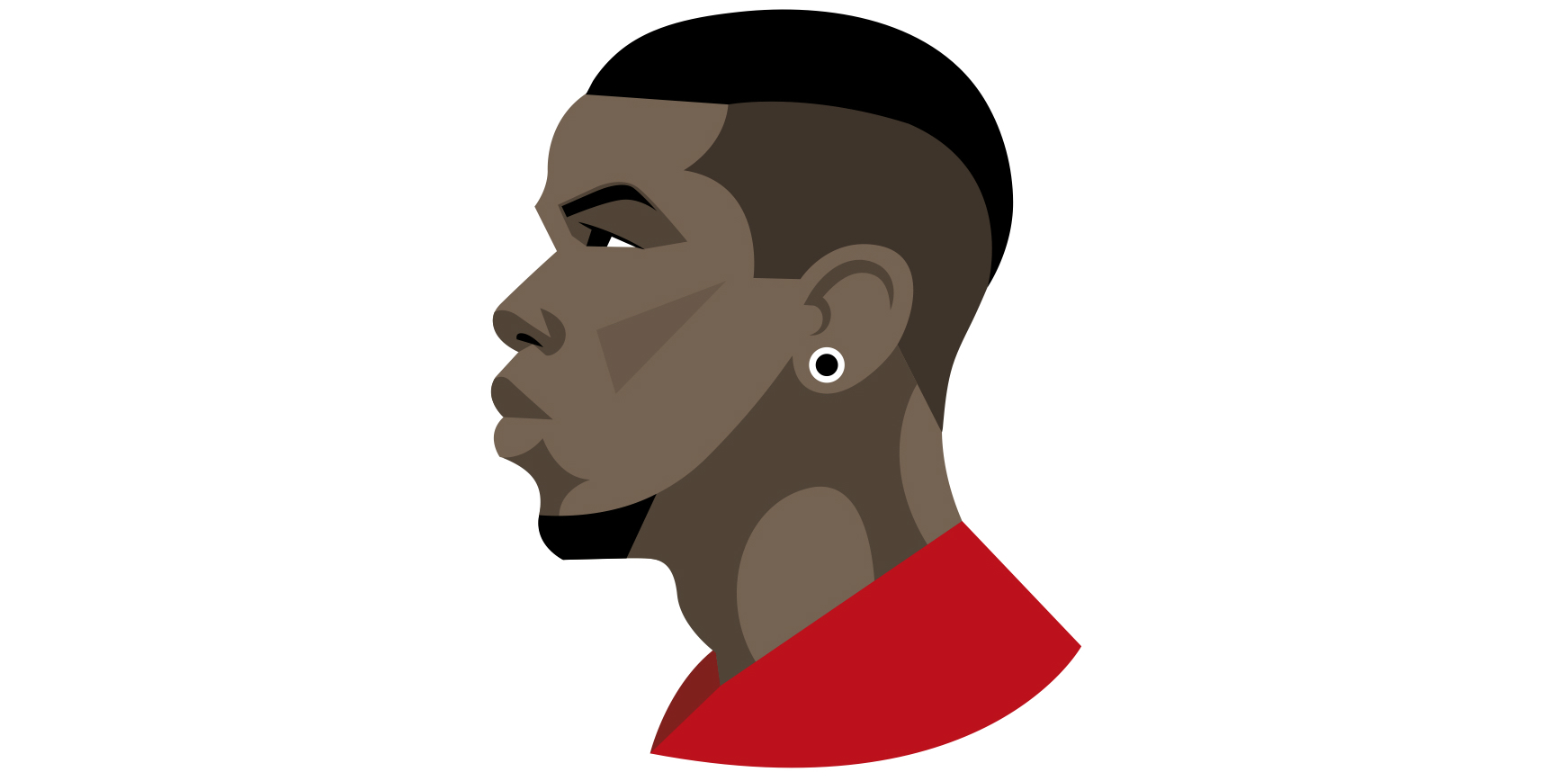 What should Pogba do? 
Again, there is credit to what Gullit is saying as Leagues like the EPL require consistency. With an insane amount of media coverage, it doesn't take long for fans to start booing players if their performances drop. Pogba spends a good amount of time in other ventures, as he launched a new clothing line under Adidas. The player also became the first to get an emoji on twitter, while his taste for different haircuts is not unknown. Hence, when a legend such as Gullit talks, youngsters should take notice. Pogba should focus on the game and become the star he is destined to.