Andrea Belotti is a 23-year-old Italian striker, who is already making the headlines. The lad is getting a lot of attention because of his run for Torino. He has scored 15 goals in 20 league games. His goal scoring ability has gotten attention from all the top teams in the world, including Real Madrid.
London sides Chelsea and Arsenal had been scouting him for some time. Their pursuit was joined by Liverpool soon after.
Initially, AC Milan wanted him to move to Milan. However, with the English teams coming in, his move to AC becomes unlikely.
The 23-year-old striker has a £84m release clause. Thus, making him out of reach of even Liverpool and Arsenal.
Chelsea's deep pockets appeared to have snatched the youngster. However, chances for a London transfer look scanty, as Real Madrid have joined the race as well. Unlike Liverpool and Arsenal, both Chelsea and Madrid have been able to score at will.
However, both Chelsea and Madrid do not need to require a striker immediately. Both the teams are on top of their leagues and are enjoying a solid performance from their forwards. Costa for Chelsea and Ronaldo for Real have been among the leading goal scorers of their leagues. Chelsea and Real have a strong bench of forwards waiting to get a chance to play.
Belotti's move to either team might lead to movement of some of the players from the bench. Both the teams have a healthy strength of young talent, which will have to make way for the Italian striker.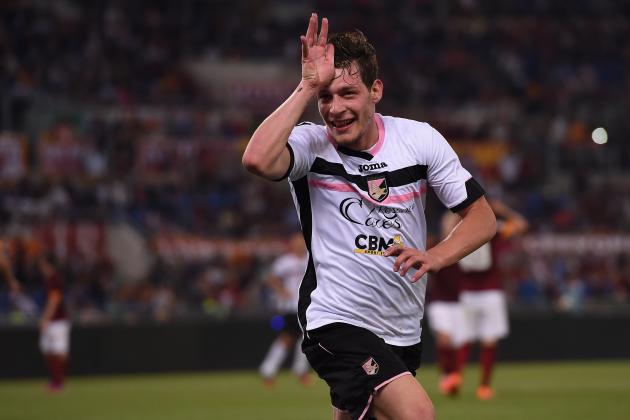 Belotti had recently extended his contract with Torino, which led to the high release clause. It thus becomes unlikely that he will move from Torino before the summer transfer window.
- Advertisement -
The way Belotti has been playing, he might soon grab the attention of others like Bayern and PSG, who might want to out-run Real for him.