Manchester United host Liverpool at the Old Trafford in yet another game between English football's greatest rivals
Coming into the game, Liverpool are second in the table with 65 points from 26 games. Manchester United, on the other hand, are 4th with 51 points from just as many games. But don't be fooled by Manchester United's position in the league table as they are a completely different side under Ole Gunnar Solskjaer. At the beginning of December, a top 4 finish was looking like a far fetched dream for the Red Devils. However, such has been their form under the Norwegian that they currently sit in the 4th spot with nearly a third of the season yet to be played.
Manchester United have lost just 1 game in their last 13, and this defeat came at the hands of PSG last week. Over this period, they have got the better of the likes of Chelsea, Arsenal and Tottenham Hotspur. Players like Paul Pogba, Victor Lindelof and Marcus Rashford have really come to their own with devastating effects for the opponents. So yes, it's certainly not going to be an easy game for Liverpool. But then again, a visit to Old Trafford is hardly ever easy for the Reds. But they come into the fixture knowing that a victory will lift them above Manchester city in the table.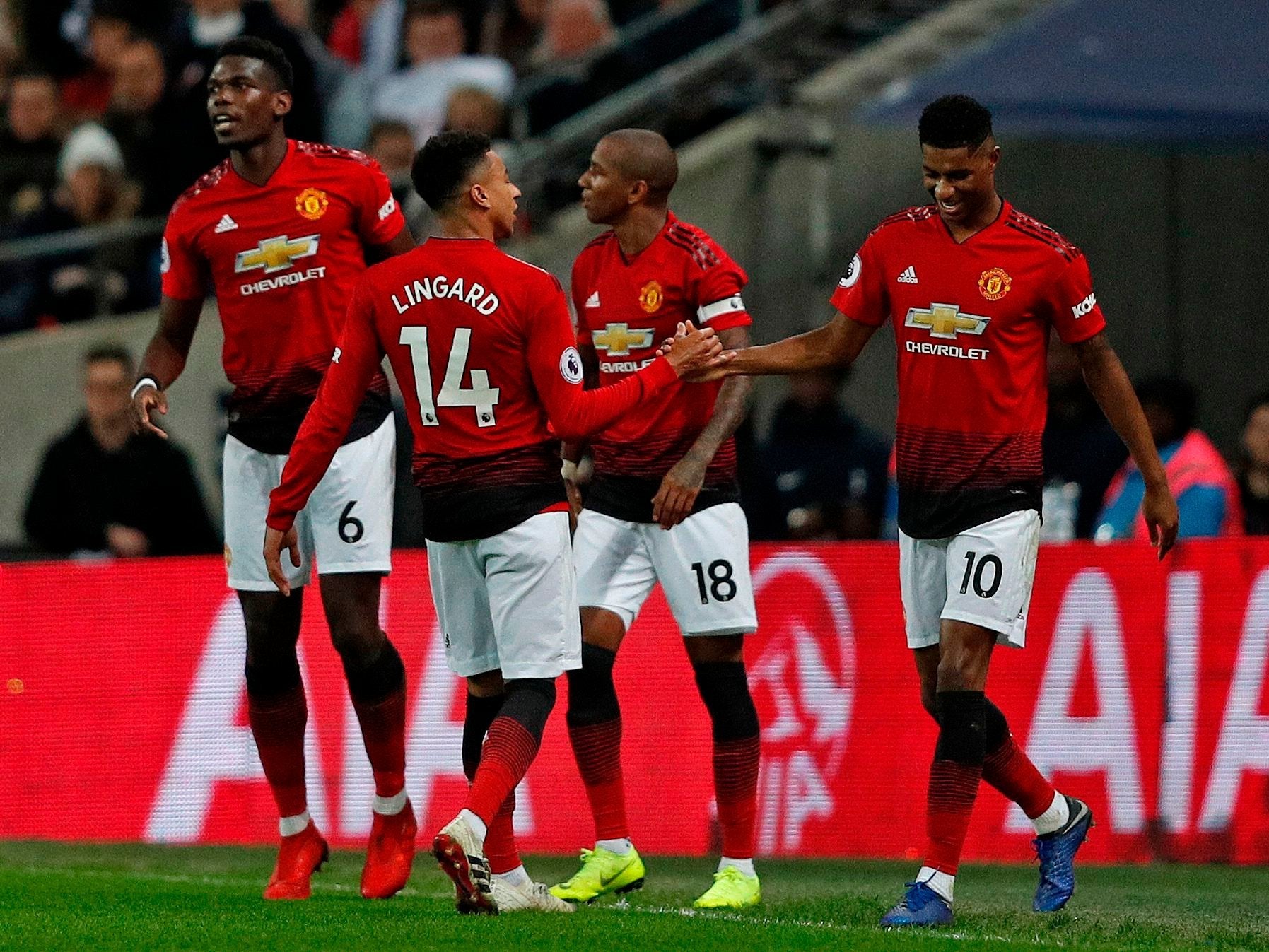 Speaking ahead of the game, Ole Gunnar Solskjaer said,
"Of course they do feel that pressure. I think all the supporters do and players probably do as well.
"But then we have not won it for a few years and so we want to get back to that. We have to make sure that we don't end up being happy being among the top four.
"If you aim too low and reach your target, then that's more dangerous than aiming too high and missing them.
"It is difficult to win the league here. It is probably the toughest league to win and when you look at it, there are only five or six teams that have won the Premier League. Leicester did it – which was a miracle – before that Blackburn did it, but then there was a few big clubs that have won it."
"I have loads of Liverpool fans back home and every year is going to be their year. It has got to October and it's: 'OK, next year.'
"Now they are in the race so for them, it is going to be an exciting finish to the league. That is none of our concern. We just have to concentrate on ourselves."
Author's Take
All in all, this game has the making of being one of the best Premier league games in quite some time. And it is only aggravated because of the circumstances surrounding the fixture.