Manchester United continued their perfect run under Ole Gunnar Solskjaer as they comfortably beat Reading 2-0 in the 3rd round of the FA Cup
The victory made it 5 wins out of 5 for the Red Devils under interim manager and former forward Solskjaer. In the process, United have racked up an impressive tally of 16 goals. However, Solskjaer's and his side's first real test will be on Sunday when they lock horns against Tottenham Hotspur at Wembley. Tottenham themselves have been in breathtaking form lately. Tottenham defeated Manchester United 3-0 when the two sides met earlier in the season.
Going into the game, Ole Gunnar Solskjaer was still not sure whether Frenchman Paul Pogba will be available. Pogba had picked up a knock in United's game against Newcastle and hence did not travel along with the rest of the squad for the Dubai training camp.
"[Pogba] looked OK towards the end so he'll be fit," Solskjaer told a pre-match news conference. "He did have some problem but he came through the last couple of sessions well. He'll be OK.
"We've had tests," he said. "Newcastle away is a test, the first game at Cardiff is a test, the first home game is a test.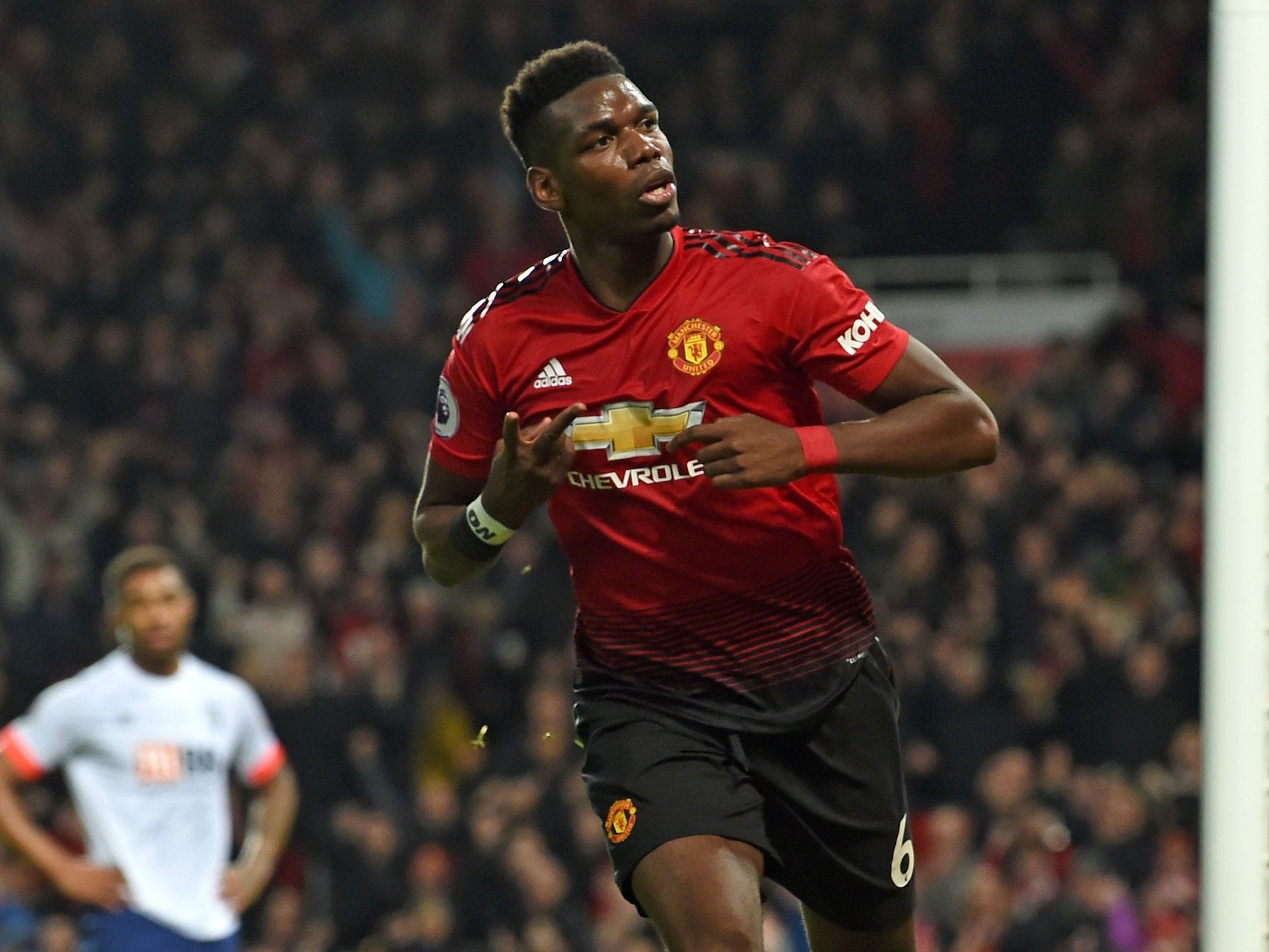 "You get tested in every single game in the Premier League. But, of course, Sunday's game is against a top, top side. If we want to get closer to [Tottenham], we need a good performance and a good result."
You always adapt to any opposition and we're playing one of the best teams in the league, so of course, we've got to be aware of their strengths," he added.
"But I've been brought up in a way that we need to attack teams. That's our strength as well: going forward and attacking teams.
"We're not going to get as many chances to attack as we have before, so we've got to be ready for when we get hold of the ball, to play well with it and make sure we use the whole pitch as well."
Author's Take
Pogba has been revitalized and arguably their best player since Solskjaer took over. So Manchester United fans would certainly feel a lot more comfortable if Pogba will be fit to start the game.