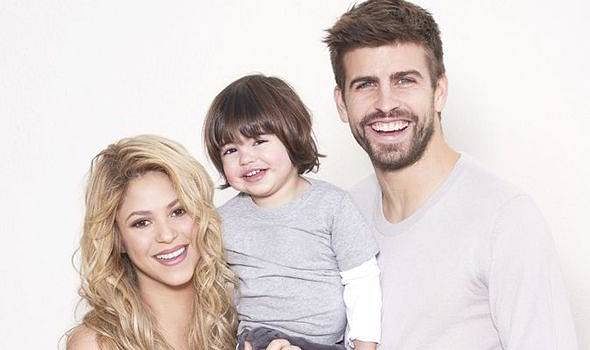 In what might be one of the most sensational EPL returns ever, Gerard Pique might be moving back to the Premier League if the bookmakers are to be believed. The move would come in as no surprise after the Barcelona's star's wife, superstar Shakira reportedly wants him to move to London. The odds of a move to Chelsea have been slashed to 10/3. The odds are 4/1 and 5/1 for moves to Manchester United and Arsenal respectively.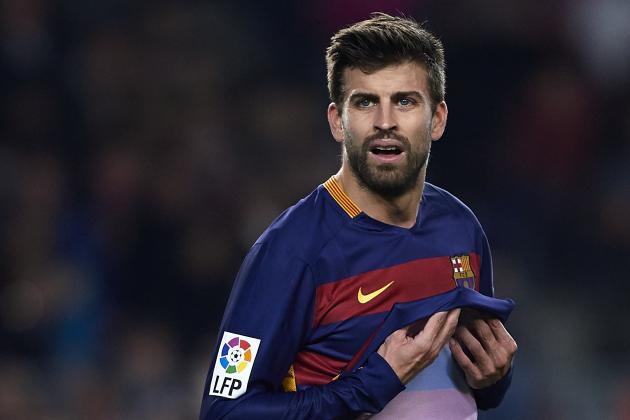 The move would really work in Chelsea's favor given the present status of defenders at the London club. With Terry's contract set to expire over the summer, Pique would be the ideal veteran replacement for the league leaders. Pique would also be an important player to mentor the other young defenders of Chelsea, giving them the much-needed presence of a senior figure at the back. Conte plays a 3-4-3, so someone like Gerard Pique would form a very core member of the back three, monitoring the other two defenders and keeping them focused.
He would serve as an ideal partner to David Luiz, who often ventures out in the attack. Another factor would be the transfer fee involved as it is likely that Roman Abramovich's side will have to shell out a hefty amount if they are to avail the services of the Spanish defender. Cesar Azpilcueta is another man to benefit from this move as he would be better accustomed to the ways of the center back of the national squad.
Read: Man Utd set to the complete the deal in next 48 hours
Though this deal might seem unlikely, it is not something that can be completely ruled out either. It will be a big statement by the Premier League if Chelsea does manage to get their hands on a star of Pique's stature.