Wayne Rooney, the most decorated Manchester United player could not be a part of the team next season. The Chinese have come knocking on United's door with a massive offer. While it will be really unfortunate, the reported wages are too eye watering to be ignored by the English star.
The Chinese Football League clubs, riding on Chinese President's vision has injected billions of dollars into their transfer mechanisms. The President envisions the country to be a "global football powerhouse" by 2050. Hence, the teams are looking to attract big stars from the West in order to boost their footballing infrastructure. While the likes of Oscar, J Martinez, Witsel, Tevez and Hulk have moved to China, others are expected to follow soon.
Discontentment of Tevez: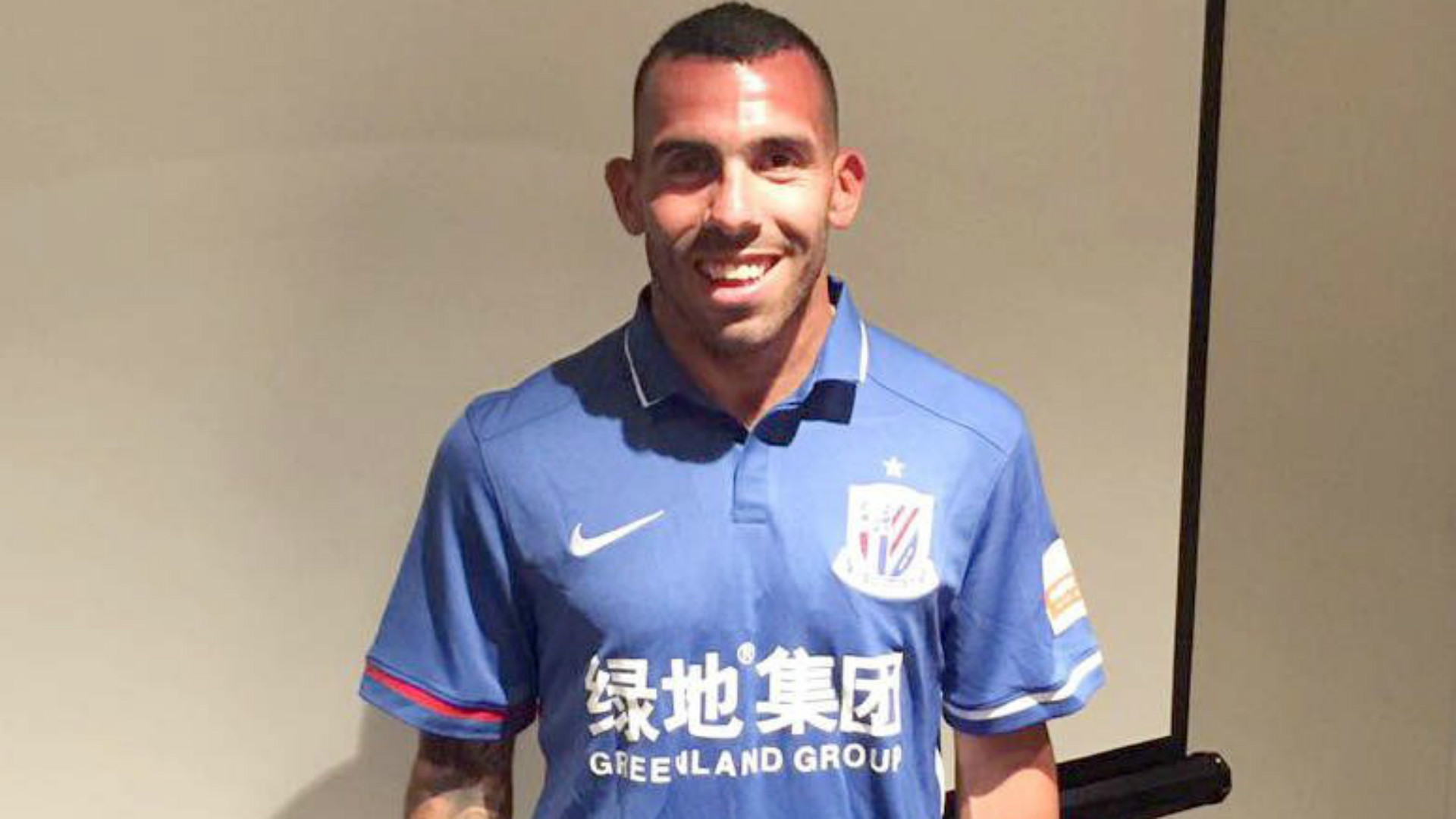 Tevez has reportedly become really frustrated with his big money move to China. Coping with the language barrier, acquainting self with teammates, and adjusting to a country with different ideologies has not come easy. The amount he receives is colossal, making him one of the highest-paid footballers in the world. At the same time, a player's psychological state is also important. The state of Chinese football is poor and people like Tevez who have played at the highest level of the game will not find it inspiring enough. Money is the only thing holding him there.
Going by situations like these, Rooney should take the cue and avoid any such proposed move.
Rooney's situation:
It is very well known by now that Rooney is not a first team player for United. He has fallen down the order owing to the performances of Zlatan, Mkhitaryan and Mata. Though, he still is one of the greatest Manchester United players to have ever graced the game. Surpassing Bobby Charlton's record, he also became the highest goal scorer. Therefore, someone of Rooney's stature should refrain from a move to the Chinese League. Tianjin Quanjian, managed by Fabio Cannavaro has confirmed that they have lodged a bid. Well, it remains to be seen if Rooney moves to China this week as the transfer window closes thereafter.
READ!
- Advertisement -
- Advertisement -