Transfers have always been of prime interest for every football fan. Each year the January, as well as July transfer windows, are eagerly looked upon to see which of their stars has moved and who all have agreed to stay.  Some transfers are expected while there are a few transfers which just emerge out of thin air. There are times when a player decides to join his rivals leaving much of the fans infuriated. Such transfer leaves the fans in a state of shock as well as surprise the entire football world. Below we mention top 10 shocking transfers you wouldn't believe actually went through and amazed not only the football world but also amazed their home clubs.
Carlos Tevez from United to City
Carlos Tevez was an important part of Manchester United having joined the Red Devils in the year 2007. This player made 63 appearances for the club in which he scored 19 goals. Many people thought him as a lone warrior for United however it came as a surprise to many when this striker left United to join crosstown rivals Manchester City. The reason for this transfer was the alleged tension growing in between the Argentine and Sir Alex Ferguson who then had the command of this English club. He refused the offer by Liverpool as they were considered as the direct United rivals and instead chose to join City where during his 4 years time he scored 58 goals in 113 appearances.
Robinho from Real Madrid To City
Last few days of transfer gain maximum people attention and people are eager to see tables being turned. However the transfer window of 2008 didn't bring any excitement, it rather brought a shock. Robinho, the 24-year-old striker of Real Madrid, was set to join Chelsea, and there was already much excitement over the same. However, the dreams of Blues were shattered as at the last moment Manchester City swooped in and took away this young player literally from their hands.  Many thought of this as a move which City executed to showcase their supremacy and announce them as one of the elite clubs in the English Premier League.
Andy Carroll from Newcastle to Liverpool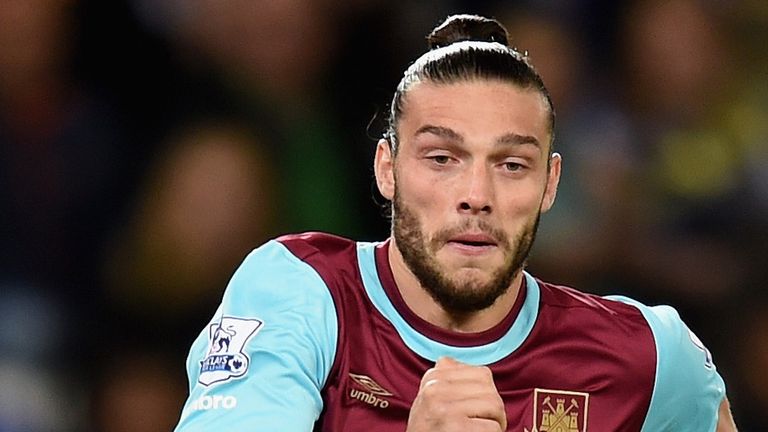 Fernando Torres was closely followed by Chelsea for quite some time, and his then owners Liverpool finally decided to sell this star when Chelsea made a 50 million pounds bid on this forward. Thinking of this as a good deal they went forward with it however, later they were forced to find a quick replacement for this star. In their desperation, they settled on Newcastle United's forward Andy Caroll who they signed in for a record 35 million pounds. This player only had half a Premier League experience and could only score 6 goals in 26 games he played for Liverpool. He also did cost Liverpool's then manager Kenny Dalglish his job as he was sacked in the year 2012.
Rio Ferdinand from Leeds to Manchester United
Ferdinand moved to Leeds in the year 2000 for a record value of 18 million pounds. This defender did complement the English side and guided them to the Champions League semifinal. He captained this side in the year 2001, however, Leeds, unfortunately, couldn't qualify for the Champions League this time and began facing financial crisis. Later their situation went down too low, and they were forced to see their star to Manchester United, and this also led to the downfall of the Yorkshire based club. He was bought by United for 30 million pounds again making him the most expensive defender ever.