January transfer season, though not the primary one is still important. The month can be used to strengthen weaknesses mid-season in order to push for trophies. Clubs have made transfers many times to bring in reinforcements. Though, many of these went horribly wrong. We have compiled a list of the worst 10 January transfers ever.
10. Alfonso Alves to Middlesbrough
Alfonso Alves, one of Dutch league' most sensational forwards in 2007/2008, moved to the BPL in 2008. The Brazillian scored 45 goals in 39 goals in his time at Heerenveen. He could never replicate his form and failed miserably.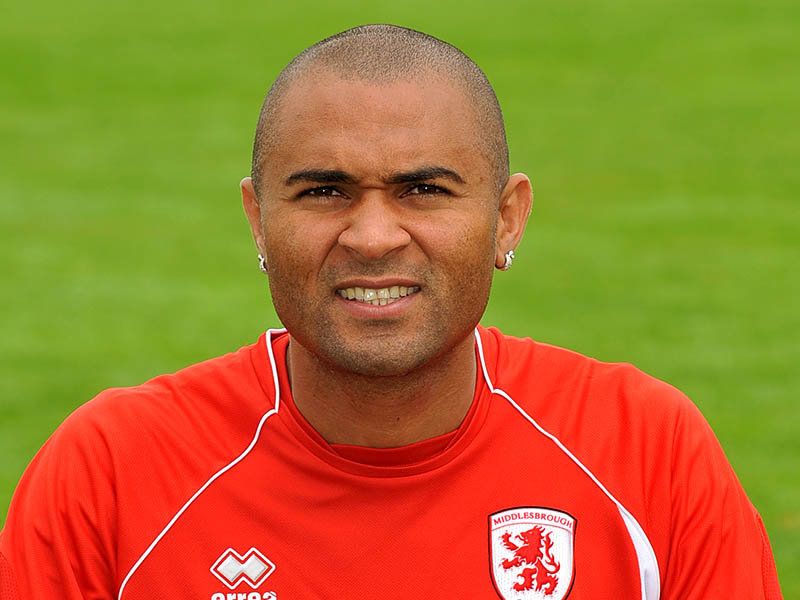 9. Christopher Samba to QPR
Christopher Samba was brought in by Harry Redknapp to boost QPR's defensive woes. They paid close to 13 million pounds for the defender. Redknapp was quite confident that Samba is the man to solve all their problems but that wasn't to be.
8. Kim Kallstrom to Arsenal (loan)
In their title change for 2014, Arsenal needed players in the midfield. They brought in the veteran midfielder Kim Kallstrom to cover up for the injury woes. Unfortunately for the North London club, he got injured himself and managed just 3 appearances.
7. Juan Cuadrado to Chelsea
One of Colombia's star players in the 2014 World Cup, moved to Chelsea with much fanfare. Though, he fell out of favour and never seemed to get back to his previous form. He later was loaned out to Juventus for half a season and then three seasons.
6. Kostas Mitroglou to Fulham
Kostas Mitroglou moved to Fulham with very high expectations. He had scored 26 goals in 23 goals in his time of joining the club. Another unfortunate case of failed potential, he was sold soon.
5. Savio Nsereko to West Ham
- Advertisement -
The striker made just 10 appearances, scoring no goals, and he left to Fiorentina shortly after. Nsereko is probably best defined by his spell with La Viola, where he was released after faking his own kidnapping in Thailand.
- Advertisement -
4. Kostas Chalkias to Portsmouth 
The Greek goalkeeper, also known as Mr Bean had a debut to forget. He conceded  13 goals in 5 games and barely made an appearance later.
3. Eric Djemba-Djemba to Manchester United 
Eric was signed by United for a fee of 1.5 million pounds. He was expected to be the next Roy Keane. Yet again, he failed to meet his potential and came to be known for his lavish lifestyle.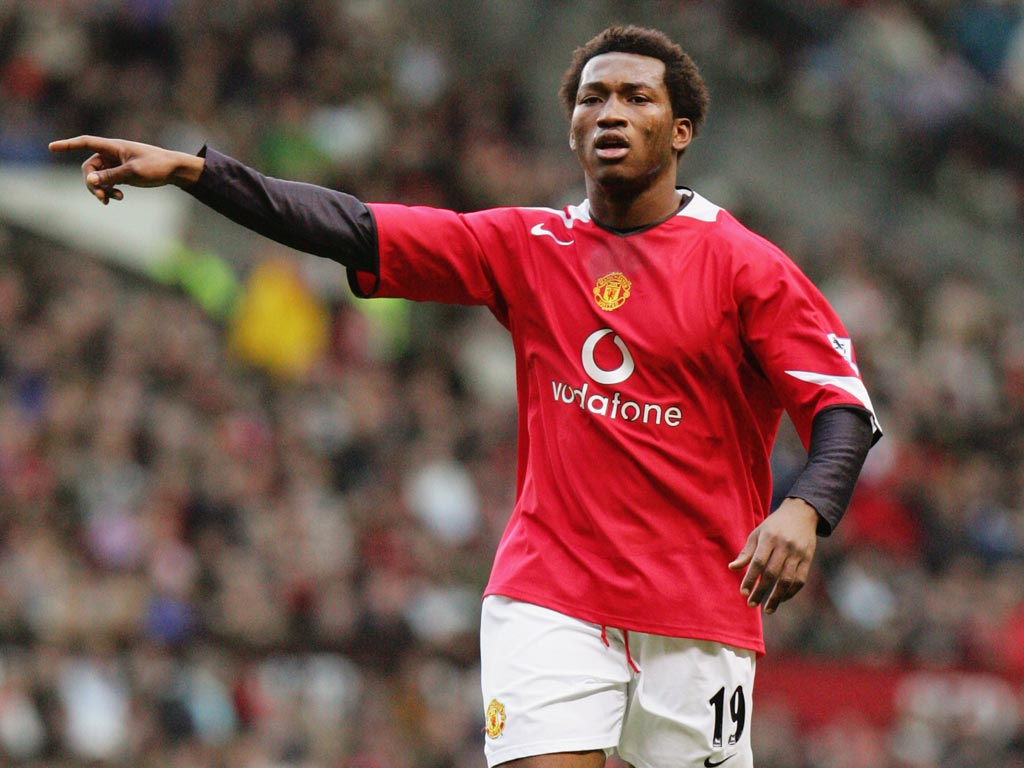 2. Andy Carroll to Liverpool
It was the same season in which Liverpool sold Torres to Chelsea for a league record 5o million pounds. He couldn't do much and departed after 11 goals in 58 games.
1. Fernando Torres to Chelsea 
This one won't come as a surprise. The Spanish star had an injury over the Summer and couldn't replicate his Spanish performances for Liverpool. Chelsea bought the forward for a League record. He had his moments in Chelsea but could never really regain his old charms.
READ:
Lighting up the Bridge: Cricket at Chelsea's home turf
Origins of the offside rule
I would never have left Manchester United, says David Beckham
"For me, this fight doesn't exist"-Ronaldo on Messi
How Lucas Moura Made Sir Alex Ferguson Angry
Antoine Griezmann-From Hotline Bling to Superman?