Cricket is one of the most widely played games across the world and there are various records in this game which don't seem to be broken anytime soon or in future.
1. Muralitharan: Most International Wickets 
Muttiah Muralitharan has taken 1347 international wickets. He has 800 wickets in tests, 534 in ODIs and 13 wickets in t20s. To take such a high number of wickets, bowlers must play at least sixteen to seventeen years of international cricket which is very rare in the modern day game.
2. Jack Hobbs: Most first class cricket runs
 Jack Hobbs has the record of highest number of runs in first-class cricket: 61,760. Again, in this generation of game play, such a high number is next to impossible given the change in formats of the game. Hence, this is one of those untouchable holy records which is here to stay forever.

3. Victory by biggest margin in a cricket game 
Pakistan Railways defeated Dera Ismail Khan by a whopping margin of an innings and 851 runs on December 4, 1964. The team scored 910 in the first innings, while the losing team were bowled out for 27 and 32 in their innings. Such a high margin of victory looks very unlikely in times when teams have become more equipped with better infrastructure.
4. The lowest economy in an ODI: 
Phil Simmons had the lowest economy in a match: 0.3. In a game ruled by batsman nowadays, such a low rate of the economy seems highly impossible to achieve anytime in future.
- Advertisement -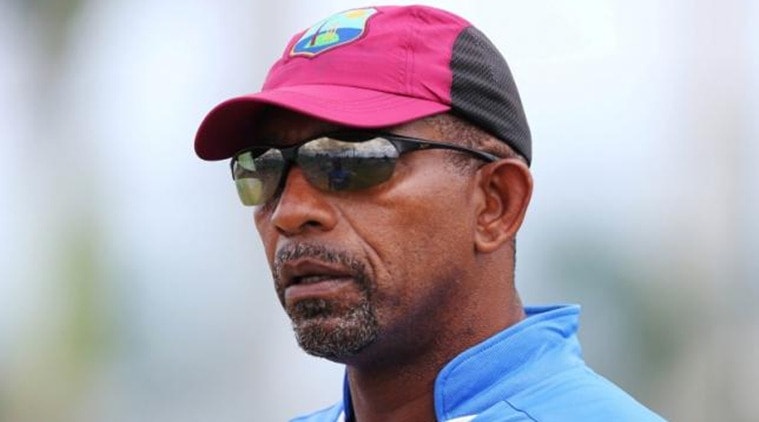 5. Most runs in a test match:
- Advertisement -
England legend Graham Gooch scored 456 runs in a test match. He scored a massive 333 in the first innings and a quick fire 123 in the second innings. To play with such consistency over both the innings is a rare moment of brilliance. It's unlikely that such a record is going to be broken by anytime soon.
6. Don Bradman's test average:
Sir Don Bradman's batting average in tests is a whopping 99.94 which will leave anyone awestruck. Arguably the greatest batsman in the game, no one is going to match his consistency ever.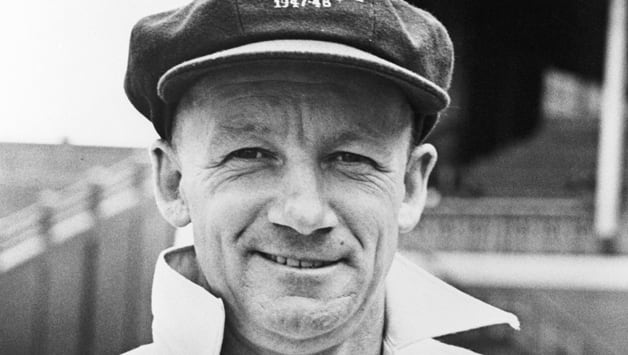 7. Most runs in a test series: 
In the ashes of 1930, Bradman scored 974 runs in the series. Scoring 974 runs in 10 innings is beyond imaginable. It is only a class act like Bradman who could manage something like this. This is Bradman's second mention in the list.
8. Most consecutive test wins: 
Australia twice won 16 test matches in a row, once under Steve Waugh and once under Ricky Ponting. The golden age of Australian cricket won a lot of matches and multiple world cups as well. With stars like Waugh, Ponting, Gilchrist, Hayden and Warne, they were definitely a side to win.
9. Most runs in a test inning:
Brian Lara's decade old record is still unbroken as the shorter formats of the game have dominated for a few years now Due to the rise of limited overs cricket, the mentality of the batsmen isn't that resilient anymore. Save a few, there are barely any batsmen in this world who can last an innings to a score of 400.
10. The oldest player in a game: 
The oldest player in a game was the legendary Wilfred Rhodes who played at an astonishing age of 52 years. The present day structures have become so competitive and demanding that it is impossible for a player to continue beyond early 4os at their highest potential. Hence, this is another of those unbreakable records.