In a week where the top teams drew or lost except for City, United failed to be an exception. United had a golden opportunity to close down the gap with the top 4 teams. Unfortunately, Jose's men were miserable in their outing. In a night full of misplaced passes, destitute finishing, and complacency, United might have closed doors to a top 4 finish. United's star forwards Mkhitaryan, Ibrahimovic, Rashford couldn't get the finishing goal.
Manager's performance:
Mourinho didn't really make any wrong decisions. Rather, he failed to make the right ones. In a competition as intense as the League, even that can prove costly. The biggest talking point of the night was Anthony Martial's absence. Jones' injury meant that the left winger was left out of the game and couldn't be brought on. Mourinho brought on Rooney, who failed to make a real impact. The tactics were spot on and United were brilliant if we take into account the creativity. Finishing is what lacked in their performance. So, if we look at things from a long-term perspective, Jose must work on the finishing of the players.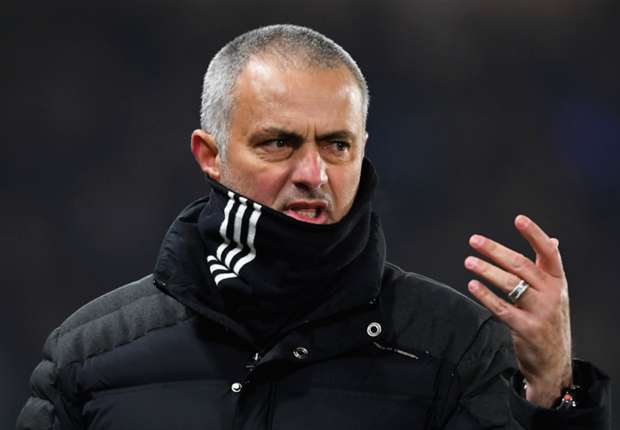 Jose's post match comments:

"You know clearly I am different. The rules for me are different, I am different in everything," he said.
Mourinho was very unhappy with the referee's work. He held the view that the referee could have been stricter. At the same time, he did understand why Hull played the way they did. Since they are battling relegation, any point is valuable to them.
When the reporter asked what he thought the referee should have done, Mourinho retorted: "If you don't know football, you shouldn't be with a microphone in your hand." , he said before walking out. 
The way forward: 
United still had a few positives to take from the game. In terms of key passes and creativity, United players kept on attacking the goal. Therefore, Mourinho has to work hard in training to improve the finishing of the team. Another player who needs to work on his game is Paul Pogba. Recently, his performances have gone downhill and it is quite evident.
READ:
Lighting up the Bridge: Cricket at Chelsea's home turf
Origins of the offside rule
I would never have left Manchester United, says David Beckham
- Advertisement -
"For me, this fight doesn't exist"-Ronaldo on Messi
- Advertisement -
How Lucas Moura Made Sir Alex Ferguson Angry
Antoine Griezmann-From Hotline Bling to Superman?