FC Barcelona host Tottenham Hotspur at the Camp Nou in their final Champions League group stage fixture
The game is not so important for the Catalans as they have already advanced to the round of 16 as group leaders. The game, however, is crucial for Tottenham who need a victory if they are to keep any hopes of qualification. Spurs currently have 7 points from 5 games, and Inter Milan, who host PSV, have the same number of points. The game might be a good opportunity for Valverde to try out new things and perhaps give opportunities to some of the younger players.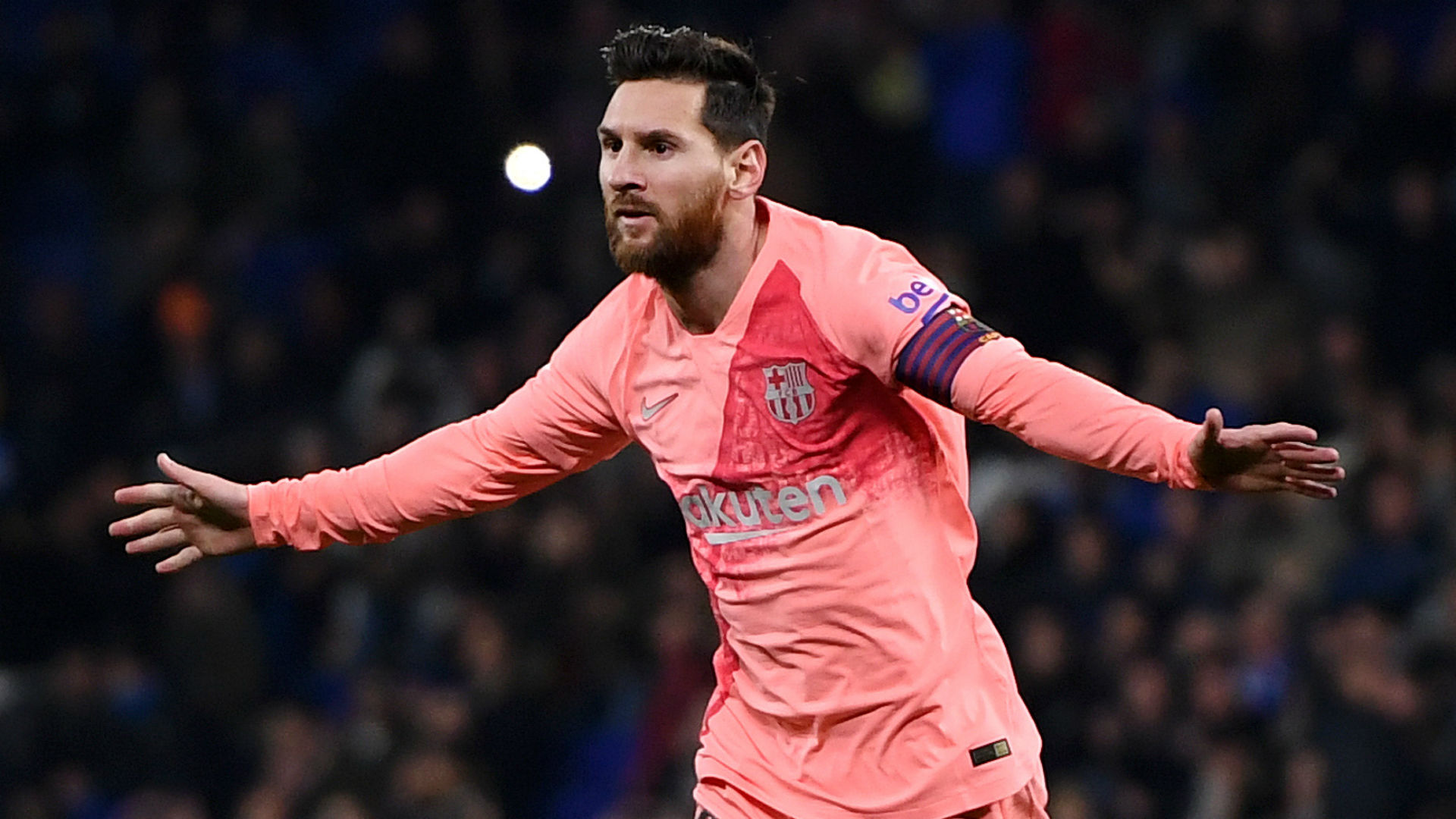 On being asked about the potential lineup, Valverde said, "Sure there will be changes. Players need rest and we had a tough match last Saturday, [Tottenham] are going to bring their best players, not necessarily something that we can do. The players have some discomfort so I have to take that into account.
"After being without him [Messi] for several games I don't know if we'll have him out there for two games in three days. But Luis Suarez is definitely not going to play. Though reporters pressed Valverde on Messi's status, he refused to elaborate further, adding: "I will tell you in 24 hours when I announce the team.
The important thing is the players who come out of the dressing room are motivated and ready to play. They're facing a team that has everything riding on the line. There's nothing to fear but it's not that different from the match at Wembley. Players will have to play their best to win tomorrow and I have no doubt about that."
Author's take
Perhaps resting Lionel Messi may not be such a bad decision after all. Ever since his return from injury, Messi has played every minute of every game barring the cup fixture. So yes, Barcelona surely wouldn't want to risk their star man.