Arsene Wenger is one of the most renowned football managers of the world. Despite all the flak that he receives for not taking Arsenal beyond the 4th position, he has still done a commendable job. A proponent of pure football, he strives for perfection in all his tactics. Arsenal have been one of the most consistent teams in the League, except for their injury record. Arsenal always has key players injured in the second half of the season. That has seen them give up crucial leads and lose out in title races.
Mbappe: The new teenage sensation in France
As Monaco have re-structured their entire player policy. A club which once took it upon itself to rival big spenders PSG has changed things this season around. After a revamped youth academy, they have promoted a few young players to the first team. The club authorities opted for an in-house approach and evidently, it has helped them. One such revelation this season has been an 18-year-old, Kylian Mbappe.
The French youngster has scored 12 goals in his 12 appearances in addition to 5 assists. Playing alongside Falcao, the player has been phenomenal in his performances and shows a lot of promise. His playing style is very similar to Thierry Henry who often used to drift wide. The pace is his asset which he especially showcased to outclass Otamendi in Monaco's game vs City. His quick thinking and agility will take him far in the game.
How will he benefit Arsenal?
Arsenal have been without a good agile striker since the times of Henry. Though they do have pace and skills in Walcott, Welbeck, and Sanchez, they still haven't done that well as central strikers. In Giroud and Perez, Arsenal have fairly immobile strikers who do not join the counter attacks with ease. In such cases, players like Mbappe can come in very handy especially in the Premier League where the defenders are mostly solid but not fast.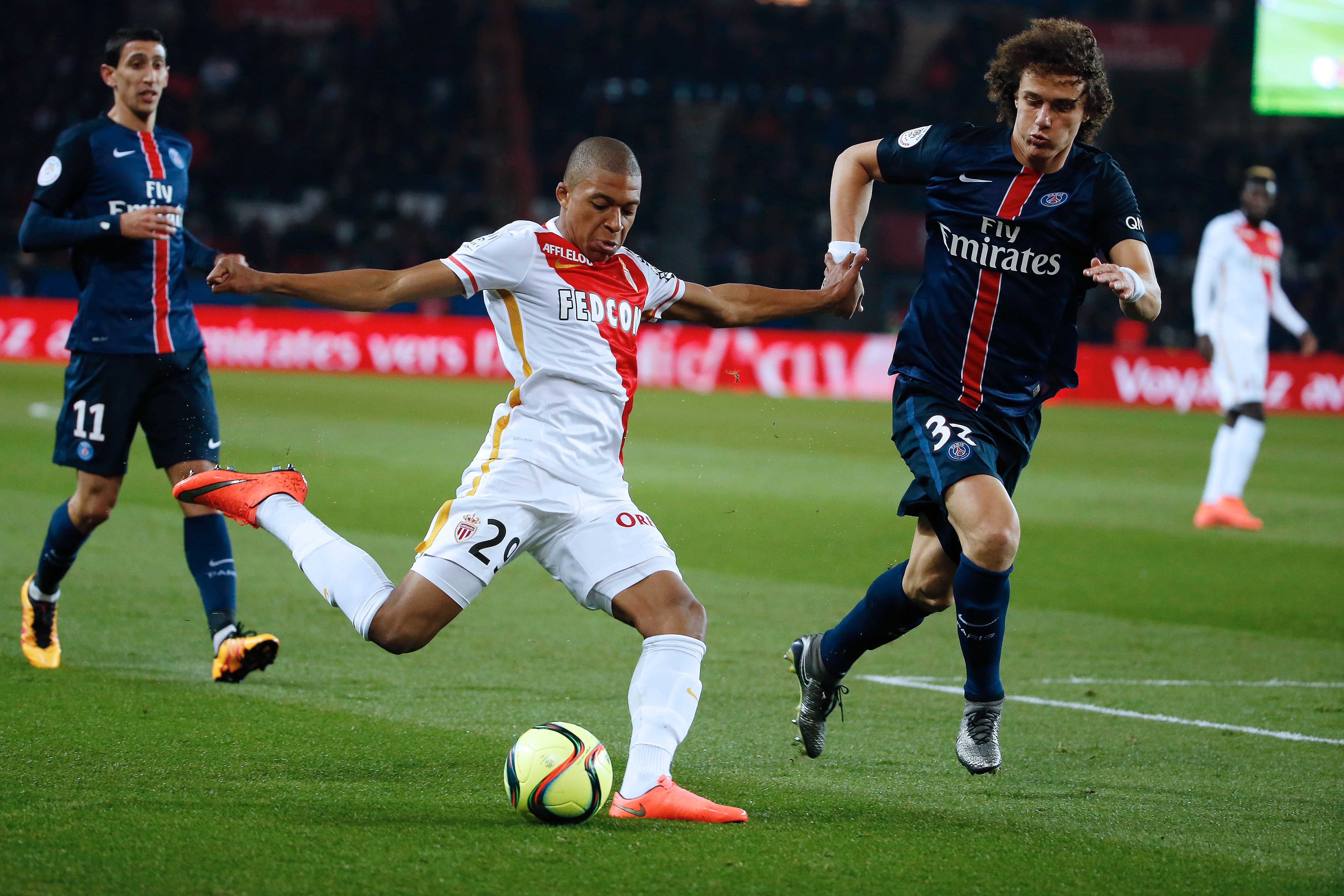 Seeing his performances against Manchester City, Arsenal fans have urged Wenger to go after Mbappe. Though he won't come cheap and the price will definitely be steeper than that of Anthony Martial. At the same time, Wenger is nearing the end of his career and his reluctance to splash the cash might be a cause of an early exit. Therefore, Arsenal should invest in potential and try to go after the title.
READ!
- Advertisement -
- Advertisement -